Roblox Goofy Stands is a Roblox game that is inspired by the anime, JoJo's Bizarre Adventure. Likewise, it is a game where you can use unique and fun stands. There are also resources in the game that come in the form of Zimbabwe Dollars. You can use this currency to unlock more Stands in the game. Similar to any other game on the Roblox platform, you can use redeem codes to get rewards for free. Knowing what these redeem codes are can be very helpful for players who want to freebies. This article is therefore regarding some Roblox Goofy Stands Codes for January 2023.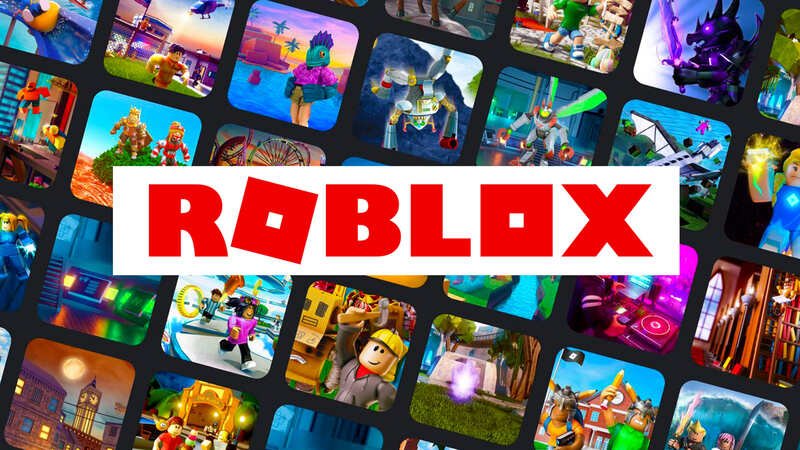 How to claim redeem codes in Roblox Roblox Goofy Stands –
Here are the required steps –
1) Firstly, you have to launch Roblox and open Roblox Goofy Stands.
2) Next up, tap or click on the Menu button at the bottom of the screen.
3) Type or paste a redeem code into the text box.
4) Finally, tap or click on the Redeem button to get a free reward.
Roblox Goofy Stands Codes for January 2023 –
Here are some active redeem codes that you can use:
LONGAHHSHUTDOWNSORY – This is a redeem code that you can use for a free reward of Zimbabwe Dollars.
WALTUH – You can also use this redeem code for Zimbabwe Dollars as a reward.
THX200KVISITS – This is also a redeem code that gets you $17,500 Zimbabwe Dollars.
Note: If the above codes are not working, don't worry as they usually expire in a couple of days. However, we will be updating this article with new codes once they are released. You also have to make sure that you type in the redeem codes exactly as you see them in this article. This is mainly because the redeem codes are case-sensitive.
How to get more redeem codes for Roblox Goofy Stands?
You can get the newest working codes for this game by visiting this article frequently. Likewise, you can also get the latest ones by joining the game's official Discord group here.
This was an article regarding some of the working codes for Roblox Roblox Goofy Stands for the month of January 2023. You can also keep up-to-date with the latest gaming news as well as guides by following Digistatement.