Dream Six is an action-adventure roleplaying game on Roblox. It is a game where you can explore a vast open world. The gameplay of Dream Six features fighting off against mobs as well as bosses. You have to purchase gears and level up as you progress in the game. In order to do these, you have to collect chests. It is also possible to discover new characters in the game. There are resources such as gems and useful gameplay features including summons. Similar to other Roblox games, there are also redeem codes that you can claim in this game. This article is therefore regarding some Roblox Dream Six Codes for January 2023.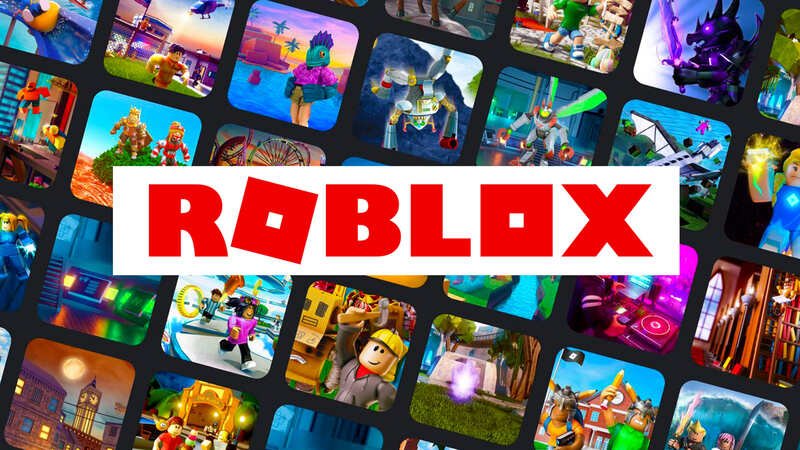 How to claim redeem codes in Roblox Dream Six –
Here are the required steps –
1) Firstly, you have to launch Roblox and open Dream Six.
2) Tap or click on the Settings cog in the top right of the screen.
3) Go next to the blue Twitter bird icon and type in or paste redeem codes that you want.
4) Finally, tap or click on the REDEEM button to claim your reward.
Roblox Dream Six Codes for January 2023 –
Here is a list of all the active working codes in the game:
3500LIKES – This is a redeem code that you can use for a reward of 350 Gems
DREAM23 – You can use this redeem code for 10 Summons as a reward
4000LIKES – This is a redeem code for 400 Gems reward
1000ERRORS – You can use this redeem code for a reward of 400 Gems
Note: If the above codes are not working, don't worry as they usually expire in a couple of days. However, we will be updating this article with new codes once they are released. You also have to make sure that you type in the redeem codes exactly as you see them in this article. This is mainly because the redeem codes are case-sensitive.
How to get more redeem codes for Dream Six?
A good way to get more of the latest active redeem codes in the game is by joining the game's Roblox group here. You can also follow the game's developer's Twitter account here. Likewise, you can also join the game's Discord server here.
This was an article regarding some of the working codes for Roblox Dream Six for the month of January 2023. You can keep up-to-date with the latest gaming news as well as guides by following Digistatement.