Roblox is an amazing platform for literally every gamer out there. Why? Well, for starters, it lets you make and play your own choice of video games. Not only this, but also you can even play games made by other players as well. It is almost like a gaming world in itself. The fans do enjoy every bit of it, however, there are problems. You see, Roblox suffers from an Error code known as 503, which creates problems for fans. What this error is, and what are the best practices you can use to solve it is what we shall discuss, in this guide. Let us just go ahead and dive right in on the details.
Many players have reported that they have encountered this error in Roblox. They have mentioned that this error usually occurs due to problems on the platform's server. These problems could be issues with the backend, or simply the server may be down. All these issues stop players from playing the game. This is why we will go through every method to solve it. If you are also among the fans who are facing this issue, you should be able to fix it by the end of this guide.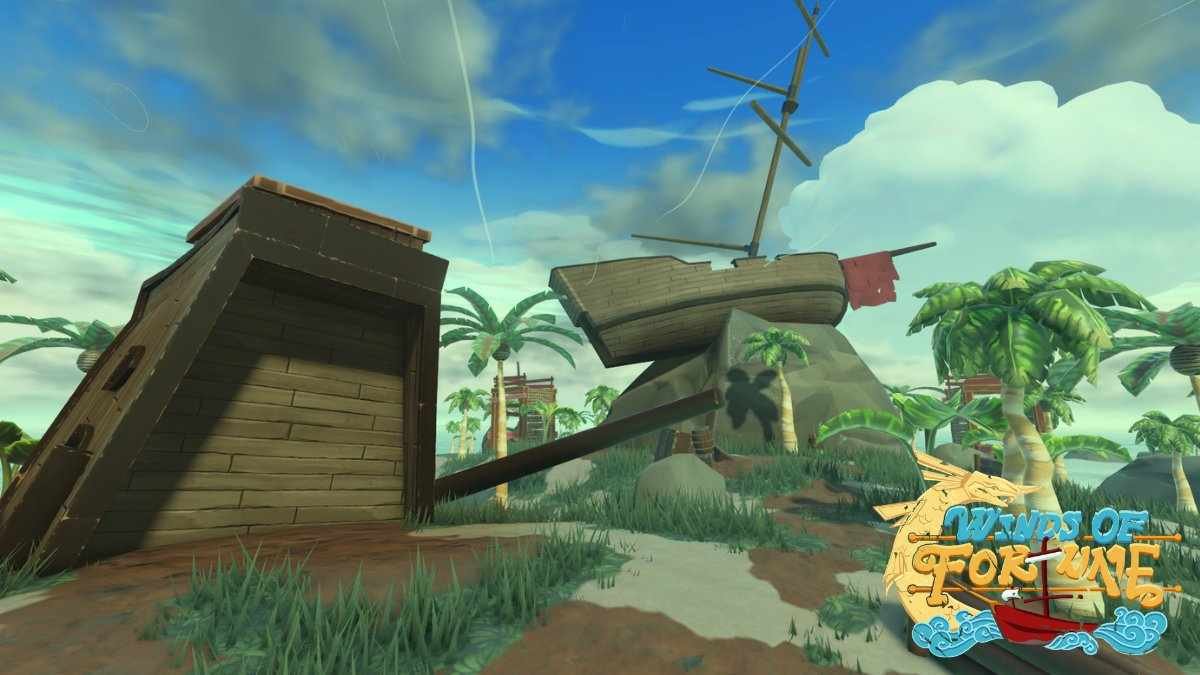 Roblox Error Code 503: How to fix it?
Clear cache and cookies
The first method to solve this error should be clearing your internet browser cache and also cookies. These can cause a heavy load on your browser, which could be the reason for such errors. Make sure you go to your Browser Settings > Privacy and Security > Navigate to Clear Browsing data > Choose what you want to clear > Press "Clear Data". Doing this should take some load off your browser and now you can retry launching Roblox.
Play Roblox using another Browser
There are chances that the browser that you currently use does not sit well with Roblox. In some way, they might not be compatible. This could cause errors and therefore, you should go ahead and use a different browser to play Roblox. If you use Google Chrome, for example, try switching to Mozilla Firefox.
Turn off/Disable Browser Extensions
Sometimes, it is your browser extensions that create many problems, like the error 503. To solve this issue, head over to the Extensions icon on your Browser (in the top right area) > Click on "Manage extensions"> Now, either remove or toggle the extensions off for now. Do this and try launching Roblox again. Chances are that the error went away.
Check server status
As we mentioned earlier, the error in the game could be occurring due to the server being down for Roblox. Make sure to check the status of the server of Roblox by heading here. If the servers are down, you will be able to confirm it from here. If it is, then you should try to wait for some time before playing.
Reload page
The other possible fix for the error is to simply reload the page which is loading Roblox. At times, the internet speed is slow, and just hitting reload sometimes makes the problem go away. Make sure to try this step too.
Check Internet connection
If the other methods have failed so far, then you should also check whether your internet is working properly. If it is slow or unstable, try switching on and off your router and changing internet connections.
Change DNS
At times, it is the issues with your DNS that cause errors while playing games. It may be that your current DNS setting is not the most compatible with the game. So, you must head over to the Network and Connections options of your PC and then change the Primary and Secondary DNS of your network to 8.8.8.8 and 8.8.4.4, respectively. You can also try using other DNS settings to get optimal results.
With this, we hope that the error 503 is fixed in Roblox. For more such interesting guides, keep visiting Digistatement.