Roblox is a popular online gaming platform that allows players to create and play games with a community of other players. One such game is Roblox Dimensional Fighters, a fighting game that pits players against each other in battles using a variety of skills and abilities. In this game, players can choose from a range of characters with unique abilities, and compete in battles to gain points and move up the leaderboards. Now, if you play the game, you must be wanting to get your hands on the latest active codes. Keep reading to know Roblox Dimensional Fighters Codes for April 2023.
Redeem codes are a great way for players to get free in-game items, currency, and other rewards in Roblox games, including Dimensional Fighters. These codes are often released by game developers or community managers as a way to promote the game and reward players for their loyalty. By redeeming these codes, players can get access to exclusive items and rewards that they may not be able to get otherwise. With that out of the way, let us take a look at some of the active Codes in Roblox Dimensional Fighters.
Roblox Dimensional Fighters Codes for April 2023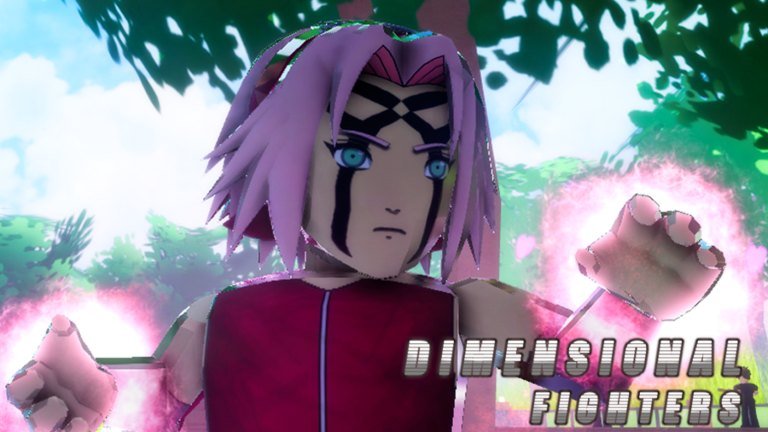 Without any further ado, listed below are all the latest codes for Dimensional Fighters. These codes are also valid for the month of April, however, this may change in the future so make sure to bookmark this page as we will update it with the latest codes whenever they are made available. Check the active codes below!
CUBE: Use this code to receive Free rewards
CHRISTMAS: 6,000 cash will be rewarded upon redeeming this code.
AAA111: Get Free rewards with this code
UPDATE: Free rewards awaits after redemption
HERORO: Get 555 cash, Ice, Spider-Man, Swordsman, or Scoundrel
NEWYEAR: Free Cash is received with this code
1KMEMBERS: Collect 5,000 cash with this code
COIN222: Receive Free rewards
DIS666: Redeem this code and get Free rewards
OHOHOH: Be rewarded with 666 cash upon redeeming this code.
UPDATE2: Obtain Free rewards by redeeming this code
CUBE222: More free rewards
MALLAM: Get exciting Free rewards after redeeming this code.
BBB111:  Free rewards are received with this code
DIS123: Obtain Free rewards
SLEEPDOG: Get a total of 888 cash with this code
SLEPOK: Use this code and be rewarded with 666 cash
OKSLEP:  1,000 in cash is received by the players after redeeming this code
AAA222:  Receive Free rewards
ABCCBA: Get a whopping 5,000 cash with this code
BBB222: Use this code and receive Free Rewards.
And those are the codes that you can use right now up till April they get expired. But how do you redeem them? Don't fret, redeeming code is a straightforward task in Roblox games. To redeem codes in Roblox Dimensional Fighter, follow the steps outlined below.
Launch the game on your device
Locate the Redeem Gift Box button on the top of the screen
Select a redemption code from the list provided
Copy the code
Paste the code into the text box provided
Click the OK button to receive your reward
And there you have it, all the latest codes and how to redeem them. Remember that these codes have a short lifespan and tend to expire within a couple of days, so hurry up! redeem the codes given above and get the free rewards! And that's it for this guide, if you found it helpful, be sure to follow Digistatement for more.
Read more,
Roblox Free Hatchers Codes for March 2023