The latest trailer of River City 2 was released on 1st September 2022. The trailer gave the viewers a brief idea about the genre of the game. Since it is the second installment of the game, many people must be knowing about the game. But, there are still chances for a few people to come across this game series for the first time by seeing the recently released trailer. Fortunately, later this year, the game will be made available on Nintendo Switch, PlayStation 4, PlayStation 5, Xbox Series X|S, Xbox One, and PC platforms.
The trailer of River City Girls 2 is filled with a lot of rage and violence. You will find violence in almost every frame of the trailer which focuses on the actual gameplay. In this article, we will be covering all the details regarding all the villains who have been revealed in the Villains trailer of River City Girls 2. Keep reading the article further for more details.
River City Girls 2 All Villains Revealed so far
The game's four-player co-op mode is the best part, allowing you and three friends to fight the Yakuza family and all of its minions together.
There are many characters in the game who are revealed, and the prime focus of the Villains trailer is the villains of the game. The villains are attracting the spotlight to them in the best possible way. Three main villains of the game have been revealed lately. The names of these 3 villains are:
1) Sabu- This muscular guy has all the vibes of a villain. Introduced in the game with the tagline 'Criminal Patriarch' Sabu, he is all set to try his best to defeat you in the game.
2) Sabuko- Do not try to fall for her looks. She is introduced in the game with the tagline 'Disgraced Daughter'. She might seem stylish but is equally dangerous too. So beware of her. She was the final boss in the first installment of the game.
3) Ken- The 'Rich Boy' Ken is the ultimate style hulk in the game. He is among those villains in the game who is stylish yet threatening.
The villains belong to the same family. Ken and Sabuko are Crime Lord Sabu's children in the game. Ken is the adopted son of Sabu and Sabuko is the real daughter of Sabu.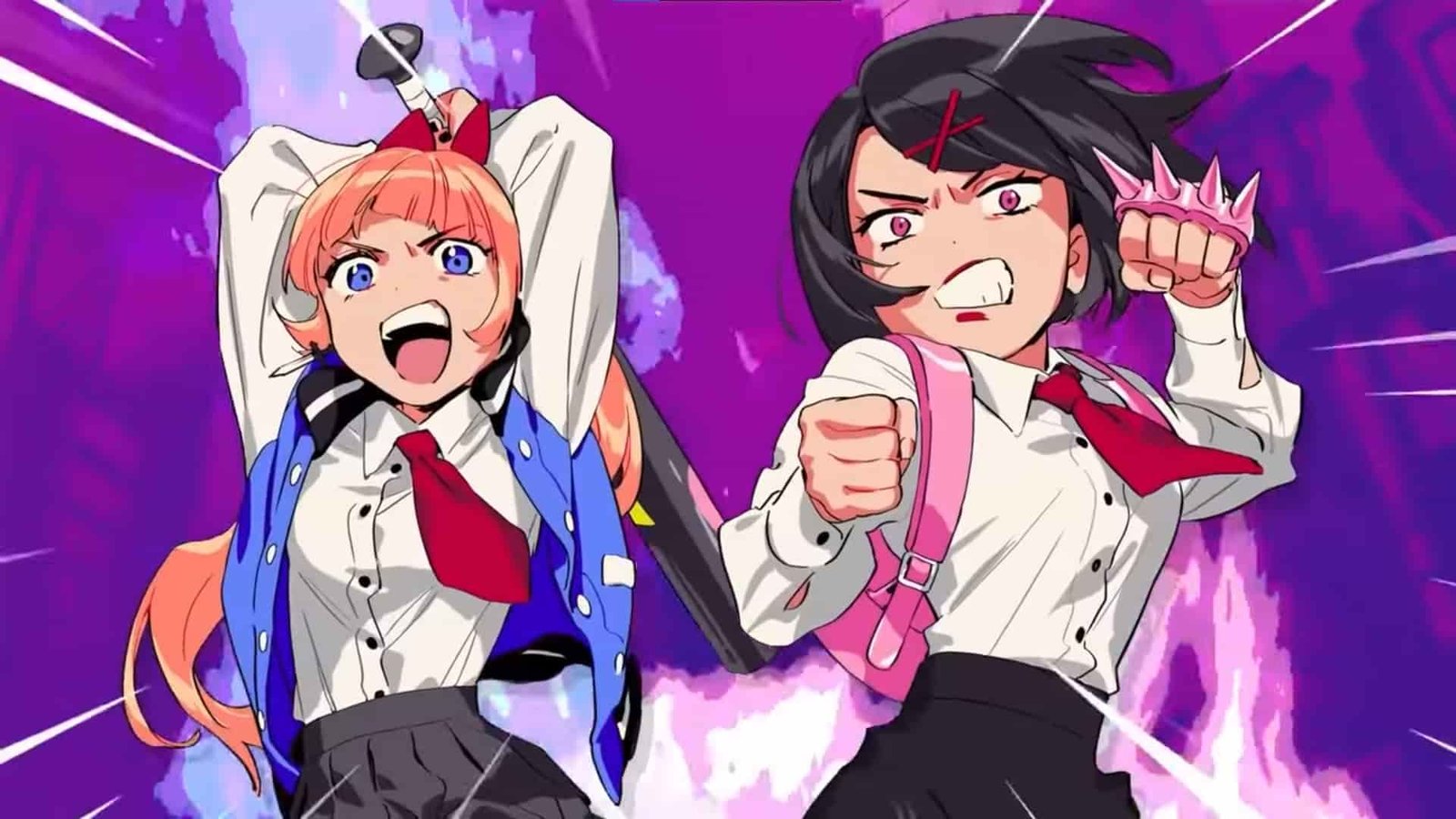 So, this was all about the introduction of the villains in River City Girls 2. Keep following DigiStatement for all the latest gaming-related updates.