On September 1, 2022, the Villain trailer of River City Girls 2 was released. The viewers were given a basic overview of the game's genre in the trailer. Given that this is the game's second installment, many people must be familiar with it. However, there are still chances that some people will learn about this game series for the first time after watching the most recent trailer. In this article, we will be covering all the details about whether the upcoming title, River City Girls 2 will be available for Mobile (Android) & iOS (iPad, iPhone) or not. Keep reading the article further for more details.
The Kunio-Kun video game series has a spinoff called River City Girls. In September 2019, the first game was released for Switch, PS4, Xbox One, and PC. The game was created by WayForward. The River City Girls series is a spin-off of the Kunio Kun franchise, and now the second installment of the series is on its way.
Is there a River City Girls 2 Mobile (Android) & iOS (iPad, iPhone) Release Date
The game will be made accessible later this year on various platforms. The platforms are Nintendo Switch, Xbox One, PlayStation 4, PlayStation 5, Xbox Series X|S, and PC via Steam. But, till now there are no updates related to the release of a mobile-based version of River City Girls 2.
The first part of the franchise was released for Microsoft Windows, Nintendo Switch, PlayStation 4, Xbox One, Amazon Luna, and PlayStation 5. As you can see, River City Girls was not released for any mobile-specific operating system like Android or iOS. Considering this information, we can predict that it is most unlikely for the second installment of the game to be released for Android or for iOS.
There is a lot of wrath and violence in the River City Girls 2 trailer. Almost every frame of the gameplay-focused trailer, which concentrates on violent scenes, contains combat-related stuff. This game will feature a four-player co-op option. It lets you and three friends battle the Yakuza family and all of its henchmen together. The game relies heavily on aerial maneuvers like throwing an opponent into the air and jumping to perform aerial combinations. Since the complexity of controls can be too overwhelming for mobile users, we think that the game won't be released ever for Android and iOS devices. However, that being said, this is just speculation so take this information with a pinch of salt.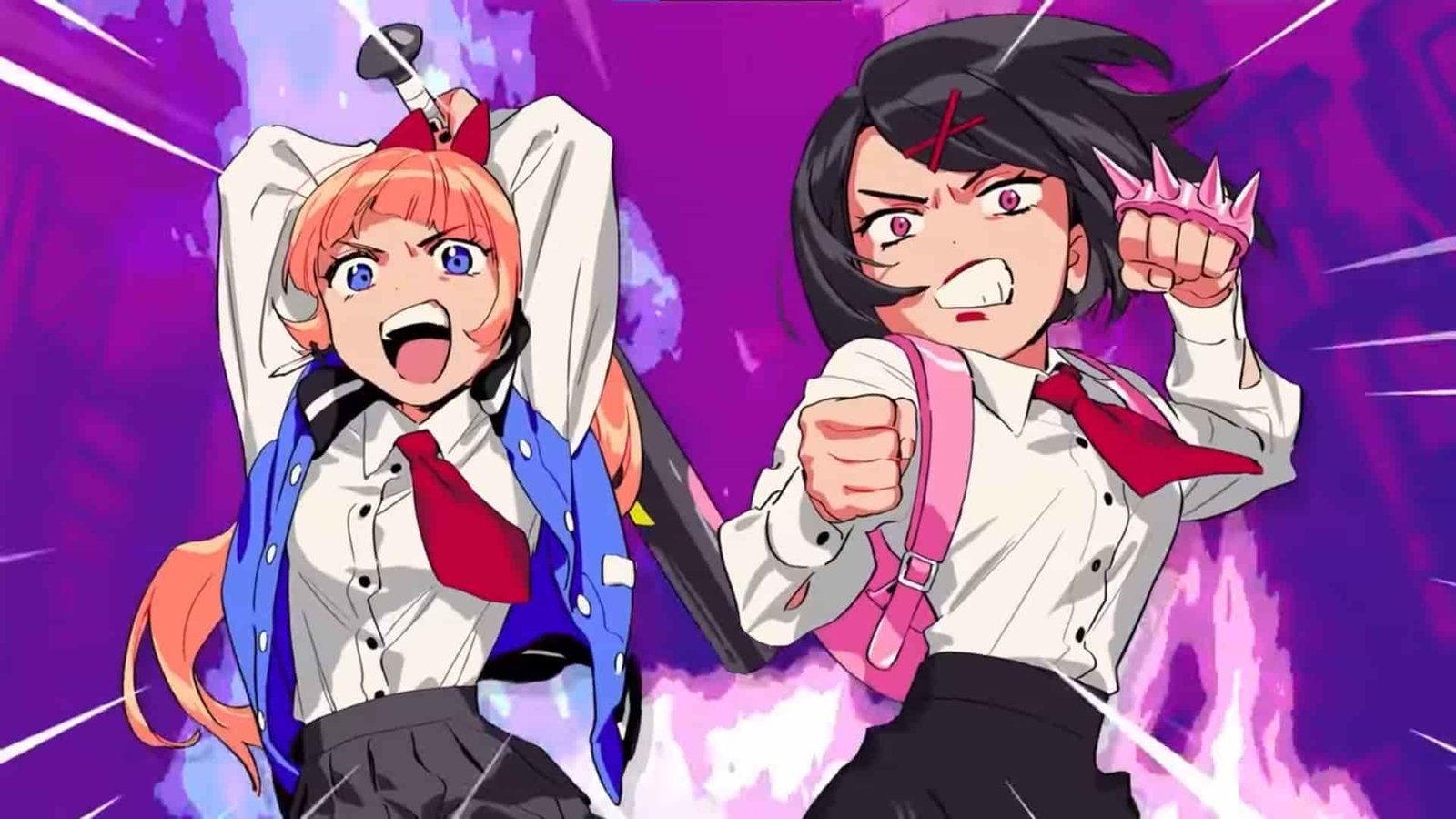 So, this was all about whether River City Girls 2 will be available for Mobile (Android) & iOS (iPad, iPhone) or not. Right now, there is very less possibility of the game being available for Android or for iOS. For more such articles, keep following DigiStatement and keep yourself updated with the latest gaming-related news.