Yesterday we've covered the exciting Retirement Simulator that lets you pursue any hobby or interest of your choice without shackling you from responsibilities and obstacles. Having received amazing responses, devs announced that they'll be working on an expansion update that'll feature several different new activities and extra content for players to binge on. You can become an influencer, travel around the world, or even become a king fu master and live the life you always envisioned. There are endless ways and possibilities for players to explore and Retirement Simulator will offer you plenty of that.
DoubleThink Studios has planned several exciting stuff that we're going to be laying all in this piece. Continue reading the article to know more about the brand new sim and the roadmap for 2022 and upcoming features.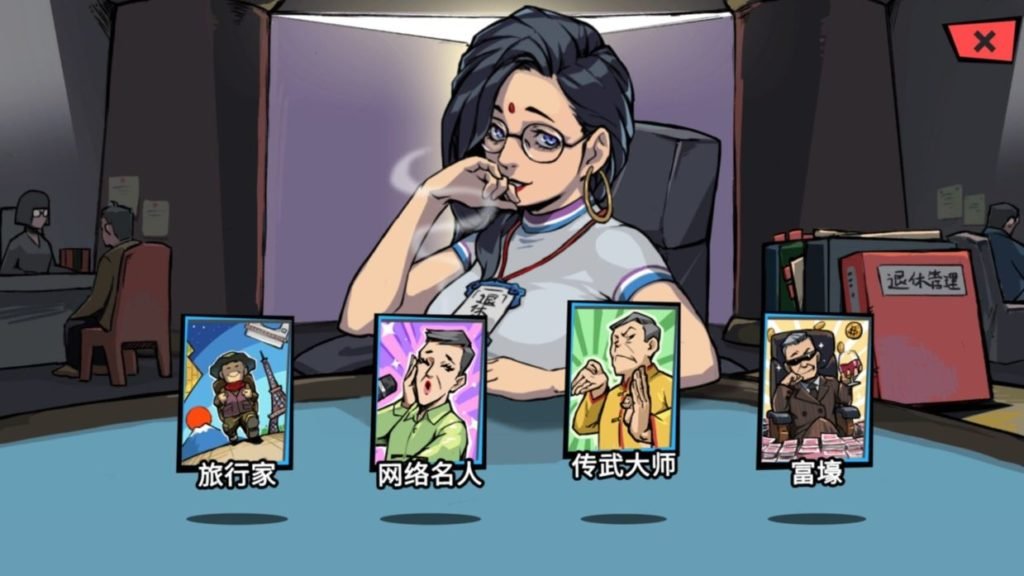 Retirement Simulator Roadmap for 2022
To breathe new life into the game and add fresh content, devs announced plenty of quality-of-life improvements and new features that we've listed down below. Stick to the article to know what's in store for Retirement Simulator fans and what to expect.
Enhance the community construction section, provide more playability, and optimize the current attribute value settings.

Improve the game and increase game playability that lets players have a higher degree of freedom in terms of attribute development.

Optimize the playability of the NPC section, including the integration of the reward system, unique stories, and various events.

Implemente a multi-ending system in the game-ending part. Different endings will be triggered based on your character attributes, your relationship with NPCs, the accomplishment of your wish route tasks, and other factors.

Include the ability to skip card battles for those who don't prefer it and finish the event in some certain method.

Rework how the main storyline gets triggered, better combine the main storyline with branch storylines, and adjust the frequency of events.
Keep in mind that in the EA version of the game, you can only play the game from the perspective of the male protagonist. However, in the official version, you can play a complete set of storylines and gameplay through a female protagonist.
To make it all the more exciting, each protagonist's storyline, dialogue design, and decision-making events will be different, that'll grant multiple playthroughs. Apart from that, special NPCs will have background stories of their own and a brand new network of character relationships.
We hope that you enjoyed reading this article, stay tuned for more updates about Retirement Simulator, guides, news, and other stuff at Digistatement.