Gunfire Games released the sequel to Remnant: From the Ashes, Remnant 2, on July 25, 2023. As soon as it came out, fans of the Remnant series spent no time getting their hands on this title. The high level of anticipation and popularity of Remnant 2 have resulted in skyrocketing sales of the game. This is all good, but it comes with a catch. With the game still being extremely new, the servers aren't always at their best. With such a huge influx of traffic, frequent server overloads and crashes have been reported by players. Well, if you are unable to join the game's co-op mode, then it might be due to server-related errors. However, to be sure of this, you will have to be aware of Remnant 2's server status. But do you know how you can get this information? If not, consider reading this article until the end.
The release of Remnant 2 was much-coveted. Remnant: From the Ashes (2019) was a really popular game among players. The fans expected the same from its sequel as well. For most, Remnant 2 is indeed fulfilling that expectation, barring a few errors and crashes. It's an engaging gaming experience and, especially, a visual masterpiece. Well, if you are enjoying the game, a server issue is the last thing that you'd want to face. Luckily, you can check the server status of Remnant 2 online to be sure.
Remnant 2 Server Status: How to Check it Online?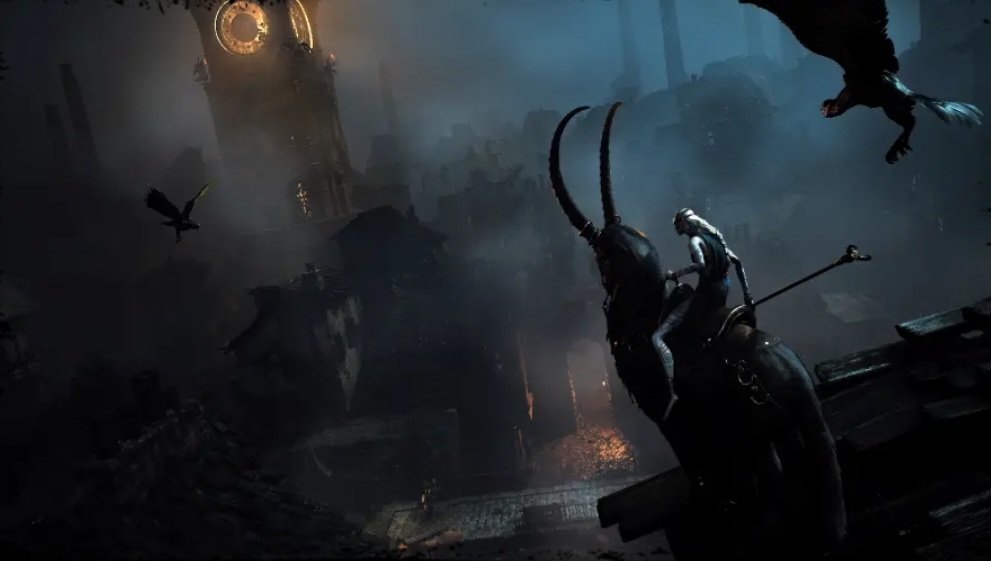 There are a number of ways to check the server status of Remnant 2. You can try out all these options to find out whether the servers are online or not. Here's the list of options that you can try:
Check the official Twitter handle
The first thing that you can try for updates regarding Remnant 2's server status is to check out the official Twitter handle of the game. More often than not, the developers may share updates, such as server maintenance, on the official handles. You should be able to find out everything about server maintenance or server errors this way. However, if you're not on Twitter, there are other ways available as well.
Check the official Discord server
If you're on Discord, you can join the official Discord server of Remnant 2 to get such updates. The developers might share these updates as well as several other pieces of information on the game's Discord server. Click here to join the server if you haven't already.
Check in-game notifications
Another great option for information on the server status of Remnant 2 is checking for in-game notifications or messages. In most cases, if there's upcoming server maintenance scheduled, the developers will most likely share it through in-game notifications.
Check third-party websites
You can also check for server maintenance updates or the server status of the game via different third-party websites. Websites such as Downdetector provide updates on the server status of various games.
Well, these are all the possible ways to check the server status of Remnant 2. Hopefully, you'll find this guide helpful. If you enjoyed reading this article, keep visiting DigiStatement for more gaming-related content!