Remnant 2 is one of the biggest releases this year. It has been nearly 4 years since the first game, Remnant: From the Ashes, was released, and fans were waiting with a lot of anticipation for the sequel. The time is finally here, and fans are showering Remnant 2 with positive feedback. From the gripping plot to the stunning visuals, everything about the game is awesome. The combat mechanics of Remnant 2 take the cake, as they provide a lot of immersion for the players and get them engaged. Traveling through multiple worlds and fighting enemies of various kinds sounds really interesting. Now, the Co-Op mode of Remnant 2 makes it an even more enjoyable experience. However, a lot of players are wondering about Remnant 2's Co-op Party Size. If you are wondering how many players you can play the game's co-op mode with, consider reading this guide until the end.
Co-op modes make a game much more fun than it is supposed to be. The idea of you playing with your friends and loved ones is priceless. Developers in today's gaming world have understood that quite well. Almost every game that is released in the current era has a multiplayer/co-op mode. Now, Remnant 2 is an intense third-person shooter that emphasizes action, adventure, dark fantasy, and RPG elements. You come across a lot of enemies and tough bosses in multiple worlds. You need to go guns blazing to defeat them. Using your special abilities will make the gameplay even more fun. But what can take the fun element to the next level? It is the Co-op mode where you defeat senseless creatures and explore the dark worlds of Remnant 2 with other players. Sounds fun, right? Read along and learn more about it.
Remnant 2 Co-op Party Size: Here's Everything You Need to Know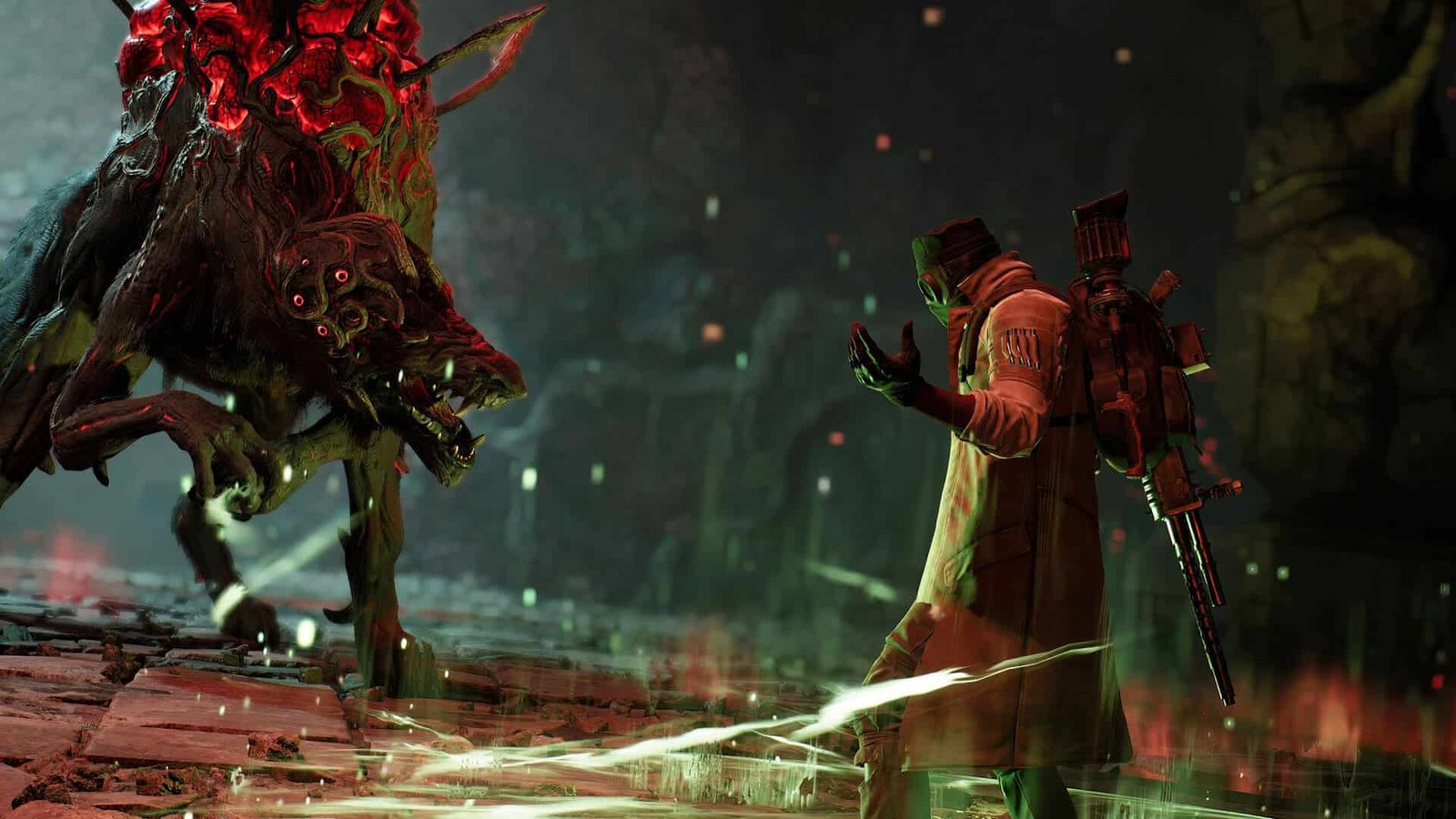 A lot of players seem to have this doubt about the Co-op party size of Remnant 2. Co-op modes in a lot of games tend to allow only a limited number of players. That said, in Remnant 2, the co-op party size is restricted to three players only, including you. The game does not allow you to create a party that has a member count of more than 3. In addition to this, you can only play the game with a friend who has the same gaming platform as you do. This simply means that Remnant 2 does not support crossplay yet. For now, you can explore the dark worlds of Remnant 2 with your loved ones who own the same gaming platform.
Well, this is all the information we have regarding the co-op party size of Remnant 2. We hope the content was of use to you. For more reads like this, make sure to follow DigiStatement.