Nothing is more aggravating for a gamer than encountering an error code while playing. These error codes can ruin a player's gaming experience, break the game's flow, and even lead them to lose progress. Unfortunately, this is commonplace in the gaming world, and Redfall players have had their fair share of errors. Error Code 40901 is one of the most current ones that has affected Redfall players. This error code is associated with account connection issues and prevents players from logging into their accounts. The error notice states, "Account is already linked," preventing gamers from continuing beyond the login screen. In this article, we will look into the Redfall Error Code 40901 in-depth and see if there are any fixes available for this issue.
Redfall, the highly anticipated first-person shooter game, has been collecting mixed to negative responses since its release. Poor optimization and a weak narrative are common complaints that players have voiced in reviews and on social media. The experience for some players has also been marred by a significant issue – the error code 40901. The error message appears when players try to start the game, prompting them to either create an account or log in to Bethesda. However, when they try to log into their Bethesda account, they receive the message "Account is already linked," and there seems to be no way to proceed. You're probably sick of this problem if you're reading this. Well, you've arrived at the right place! Continue reading to learn how to fix Redfall error code 40901.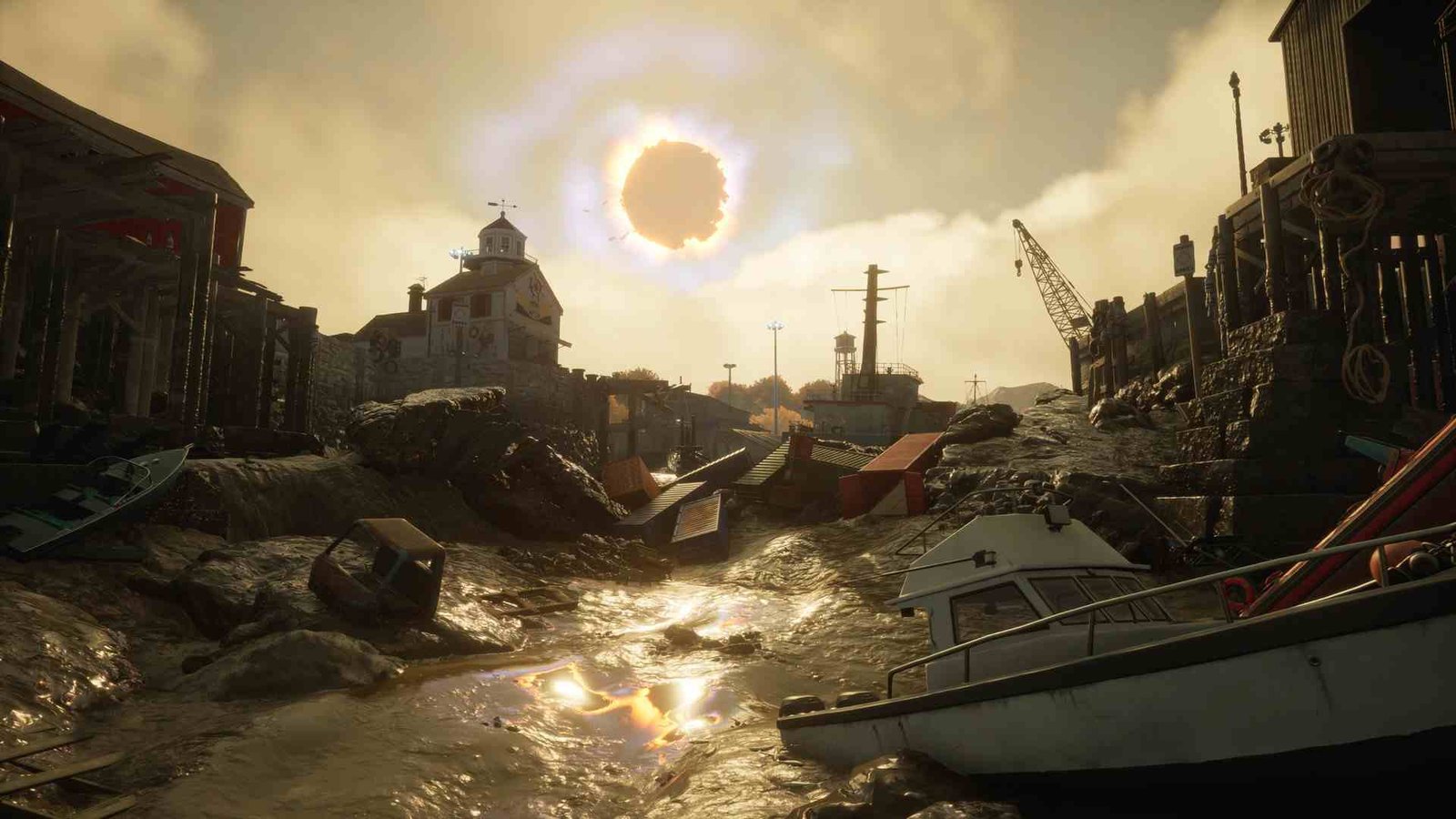 Redfall Error code 40901 Account is already linked Issue: Is there any fix yet
Well, the Redfall community has been actively discussing the issue on various online forums and social media platforms. Well, there are official workarounds available for this issue, and several players have been able to log into the game after trying them. Although, restarting the game as well as the console is a simple yet effective solution that can often resolve it, if the issue persists, follow these steps-
Check if the Bethesda Account is Linked to an Old Xbox ID
Log into your Bethesda account by heading here.
After logging in, navigate to the "Linked Accounts" section.
Check if your Bethesda account is linked to an old Xbox ID that is no longer being used.
If so, open a ticket with Bethesda support to have the old Xbox ID removed. This process can take some time, depending on how quickly they respond to your query.
Once the existing Xbox ID is removed, link your Bethesda account with the current Xbox ID.
Try logging into the game again. The issue should be gone.
You can also try relinking the same Xbox account if the issue persists. To do so, head to the official Bethesda website and log in. After this, go to the Linked Accounts section, and then remove the linked Xbox account. Now, select the Link Account option and enter the credentials of your Xbox account to link it with the Bethesda account again. Also, make sure that you have completed the account registration process to successfully verify your account.
Clear the Xbox Cache
You can also try this method in case the above workarounds didn't work.
Go to "Settings" > "Network" > "Advanced settings" > "Alternate MAC address"
Select "Clear".
Try logging into the game again.
While the solutions and workarounds discussed may work for some players, they may not work for everyone. If you are unable to fix the issue with these workarounds, consider reaching out to Bethesda support for further assistance. Additionally, it's important to stay updated on the issue and any official fixes that may be released. DigiStatement is a great resource to stay informed on the latest news and updates regarding Redfall and other games. So, make sure to visit us regularly.
Related: Redfall Error Code 6006: Is There Any Fix Yet