Despite being a new player in the smartphone industry, Realme has been beating all odds and has emerged as one of the best smartphone brands available out there today. Realme offers great devices with amazing specs with an amazing amount of value for money. Well, it would be not wrong to say Realme is quite accomplished in the smartphone industry. With that being said, Realme is planning to take over other sectors as well. Recently, Realme teased a wide range of products including a smartwatch, smart speakers and a lot more. We already saw the Realme fitness band which provides tough competition to even the Mi band and others. Realme has decided to go all out and go big with so many new products.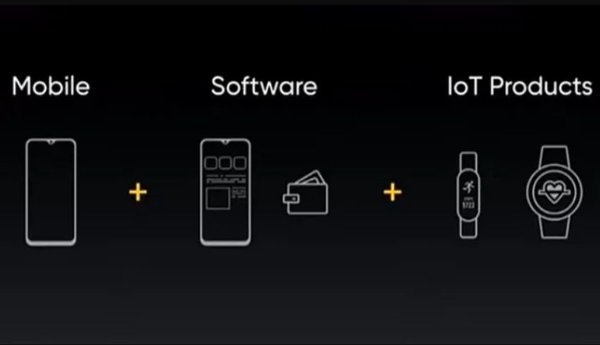 Well, seems like Realme took the curtains off from one of its upcoming products with the latest teaser. But, the catch here is nothing is clear about what kind of product it is. We are talking about Realme Narzo which was teased today.
Realme Narzo! What is it?
So, the latest product goes by the name of Realme Narzo. Ever since the teaser surfaced online, the whole internet has been wondering what it is. As seen in the teaser video, only the Narzo branding was seen along with a lot of people dancing. That's what the entire teaser comprised of. Not the slightest hint was given what this product is. Well looking at those people dancing and the music in the background, we feel like it could be a smart speaker. Nobody knows, what this Narzo is.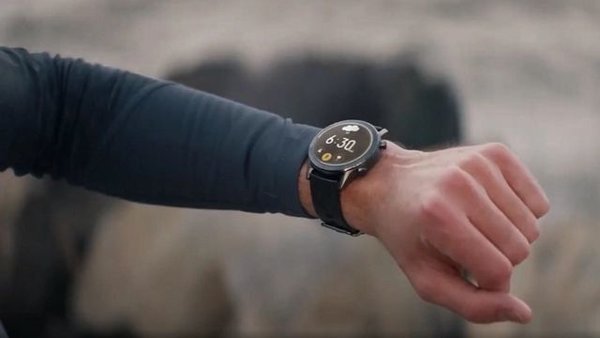 This could be anything from the Realme series of IoT products that were announced few days back. This might as well also be Realme's smartwatch. But, we aren't sure about it though. Most probably it will be a smartwatch or a smart speaker. But hey, it could be anything else as well.
However, a tipster informed that Realme Narzo was spotted on a certification website. This still doesn't reveal anything because the website lists a huge variety of products including smartphones, smartwatches, speakers, and whatnot. So, we are still unknown to what the Realme Narzo is. The good thing is Realme officials stated that they will be launching some more teasers tomorrow. Let's hope we get our answers tomorrow from Realme itself.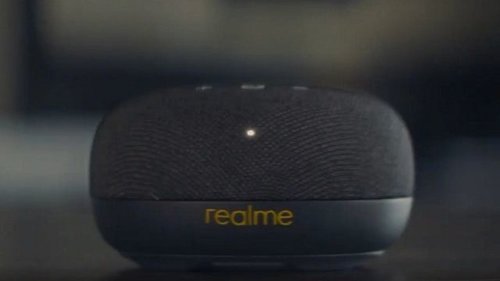 Stay tuned for more updates on further developments on Realme Narzo. Also, share this article with all those Realme fans who have been waiting for Realme's latest IoT products.