Qualcomm – the smartphone chip maker, last year in December, announced the latest mobile processor called Snapdragon 865. During the announcement, OEM also promised to provide GPU drivers updates via Google play store. Now, the company has revealed its progress and list of a few smartphones that will get the GPU driver updates.
"Similar to PC gaming, smartphone users will be able to update their GPU drivers more frequently and take advantage of potential performance and feature gains…Android games on Snapdragon are about to get turbocharged and finally benefit from this unique feature.", wrote Qualcomm.
Mountain view tech giant Google and Qualcomm both worked together to develop a Graphics Profiling tool called Android GPU Inspector for game developers. As per Qualcomm, Android GPU Inspector will help developers to analyze the Adreno GPU performance of their games, which will further help them to optimize the games. During yesterday's Game Developers Conference, Google briefed about this new tool. Have a look a the video below:
Taking about the Optimizations, As per Qualcomm, Google and a Game developer was able to reduce the GPU consumption by 40 percent using the new Android GPU Inspector tool on Google Pixel 4XL.
Well, the Android GPU Inspector early access will be given to its beta drivers for developers. Talking about the phones that will get the GPU drivers in the first wave are :
Smartphones that will get GPU Drivers Update :
Google Pixel 4
Google Pixel 4XL
Samsung Galaxy S10
Samsung Galaxy Note 10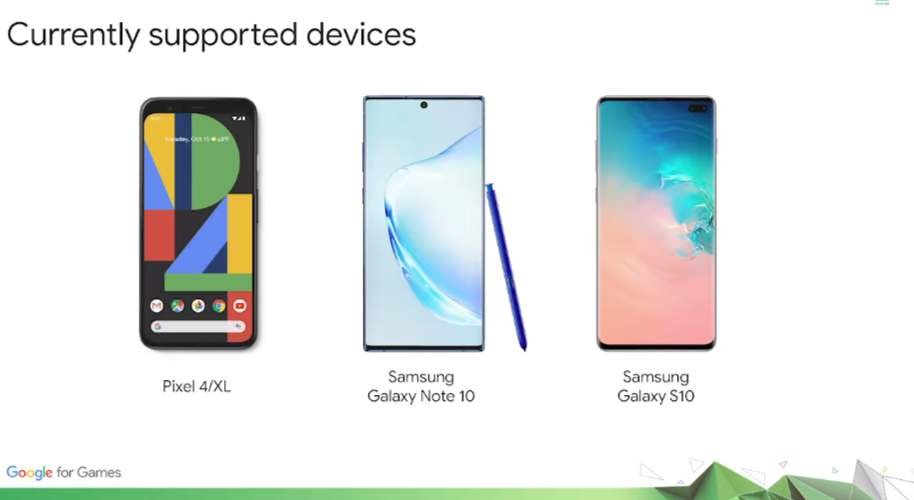 Yes, only these four devices will initially receive the GPU drivers update. Surprisingly, None of the gaming phones in the market are included in the list. However, it was revealed that more devices will be added later. Rest assured, we will let you know further details as and when any relevant info arrives.
---
Developer preview programs for game developers
Apply
to join open betas and developer preview programs from Android and Google Play and shape the development of these cutting edge features with your feedback.