Gaming has been the best time killer for years together. The world saw its bloom in gaming after 2017 drastically. With international gaming tournament starting to be held now and then, PS4 is one of those consoles that the world loves to game with. But locked down in homes or taking a special time off to relax will make you feel uninterested in a PS4 setup or dragging yourself up to the couch to play. But here's where Sony comes into play.
Sony has worked on and released the app called PS4 Remote Play. This app allows you to play your PS4 games exclusively for iOS. You can read that twice, and the sentence will remain the same. How cool is that to be able to play your PS4 games from the most comfortable place where you want to spend the best of time gaming!
Download Remote Play for iPhone-
PS4 remote play can be used in Android mobiles too, provided you rock a Sony Xperia smartphone. If not, Ps4 is currently limited and exclusive for iOS devices only. Click the link below to download PS4 Remote Play App (official).
---
---
How to use Remote Play on iPhones?
Follow the simple instructions guide provided below to easily learn how to use the coolest app to play PS4 games on your iPhone. The initial process will ask you to make some changes to your PS4, so have it ready.
Step 1-
Check if your signed-in in your PS4 with your account. If you play online games or even looked through things with your console, then you will be logged-in for sure. Otherwise, manually log-in from the settings.
Open Settings > Account Management. If you read "Signed In", you can proceed to the next step. If not, select Sign In > Enter credentials > Sign in again. (Note the sign-in details with e-mail ID as you will need later).
Step 2-
Enable Remote Play on your PS4. Open Settings > Remote Play Connection Settings. The first option will have a box. Click the box (you will see a tick) to Enable Remote Play.
Step 3-
PS4 and your iPhone must be connected in the same network. Go to Network > View Connection Status. Locate SSID as that's under which you will be able to see the network you are connected to.
Step 4-
Now take ensure you are connected to the same network in your iPhone. You will be able to see them under the Wi-Fi symbol in the Control Center. Or manually connect your Wi-Fi to the same network as you saw under SSID on your PS4.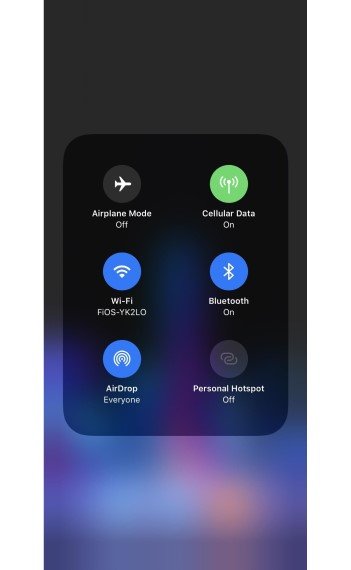 Step 5-
We believe that you have to download the app already from the link given above. Open the remote App and click "Start".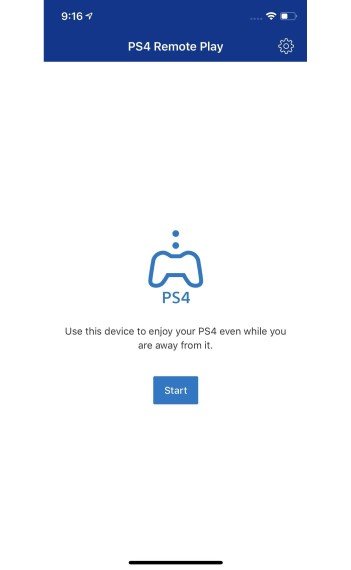 Step 6-
Enter E-mail ID and password and sign in. Once you are signed in, Remote Play will automatically start attempting to connect to your PS4. This connection will be established quickly but if you face any error, quit the app and boot again.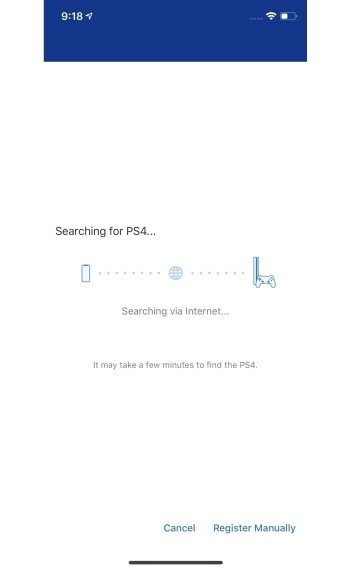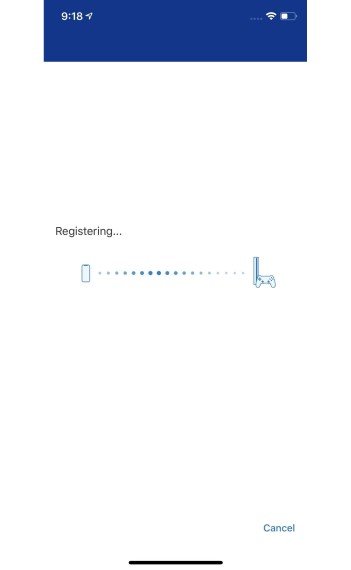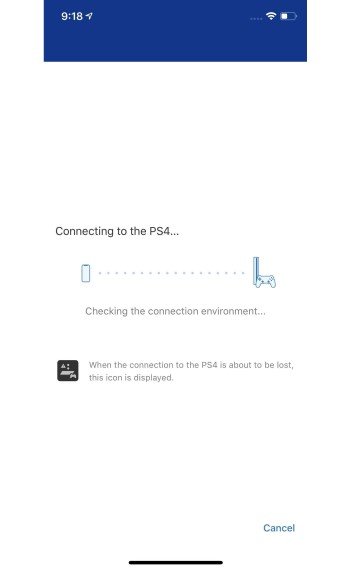 Step 7-
Once connected, you will see the PS4 control overlay on your iPhone screen. The remote app will walk you through the overlay on how to use it. This includes "double-tap" on your joystick, etc. Follow all the on-screen instructions.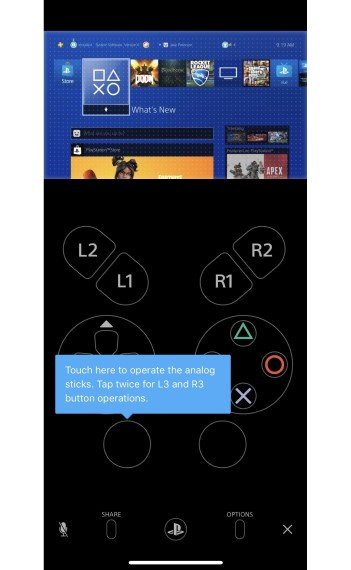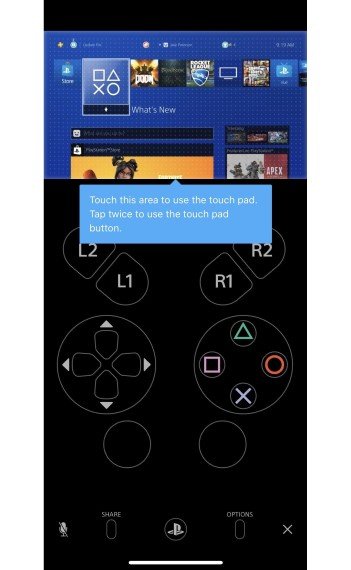 Step 8-
Once the overlay tutorial is over, you will get to see that exact PS4 set up on your mobile phones. Without a wait, start gaming!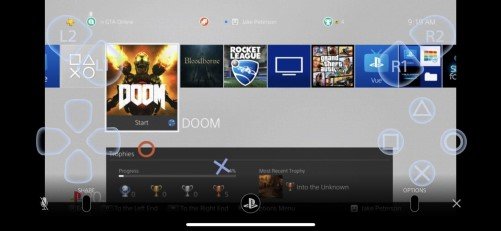 If you face any problems in downloading or following the instructions, reach out to us via the comments section. Rest assured, stay tuned for related articles and more updates. Also, share this article with all the gamers out there!