Sony has announced today that they will be doing a showcase event which will comprise of the display of mechanics and extravagant features of the new gaming console. It is scheduled for Wednesday 16th September-PDT(Pacific Daylight time) which roughly translates to Thursday 17th September 1:30 am(IST) here in India. Although Sony has officially said that it will talk about PS5 launch titles and other PS5 games releasing after that, but the majority of the community has predicted that the pricing and the date of global launch will also be revealed.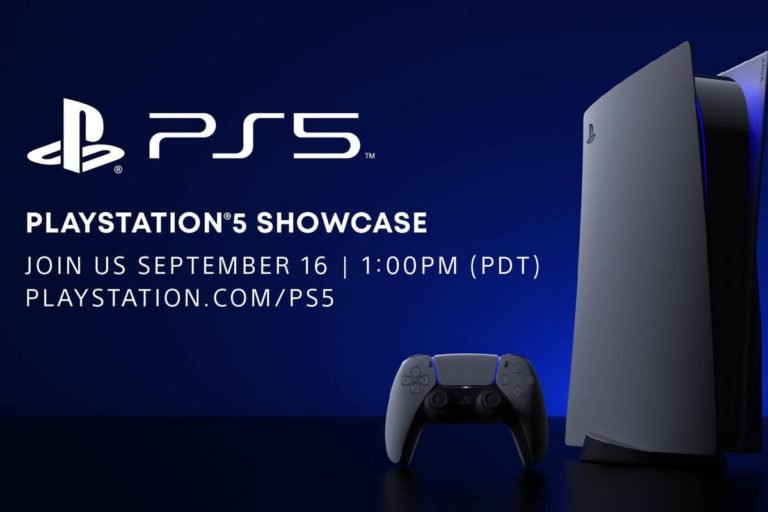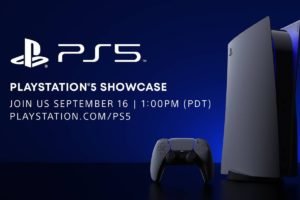 All the pieces of the puzzle come together as their rivals are also going to come up with a launch on the 22nd of this month itself. Yes, we are talking about X-box. Both these consoles are compared, debated and trash bagged in several ways.  Any feature whether it is helpful or broken is compared in case of any of these two. They are like the republicans and democrats of console gaming. Both have equally unique and dumb features and bugs.
It makes more sense that this event is to hype up the launch and tell the introductory prices on a global level which is something everyone's been waiting for. Let's see what this event brings to the people who are excited and waiting for it!