The latest chapter, 163 called 'Reversal' of manga 'The Promised Neverland' just dropped and overall it is a solid chapter. As the name suggests, this chapter is all about the reversing of the situation. Peter made his move and was able to get an advantage over Sonju and Musica.
So, the chapter starts with Sonju and Musica reviving the High-priest using their blood. The High-priest then thanks them. Sonju asks for help and explains the whole situation. The High-priest knew this day would come, and he thanked Musica for surviving 700 years as he thinks God is giving the demons a choice to live through her.
Before they could revive the other four sages, something terrible happened. Suddenly, Peter's demons arrived and immediately announced the Queen's assassination. They claimed that Musica and Sonju were the ones responsible for having assassinated the Queen, and called their blood to be contaminated. Those who were saved by the two were deemed "infected" and got captured. This all was very quick for Musica and Sonju, it was just one day since the Queen died, and they are already announcing it and also established the new government. Sonju couldn't even fight back because of civilians involved. Also, he is in a weak state right now.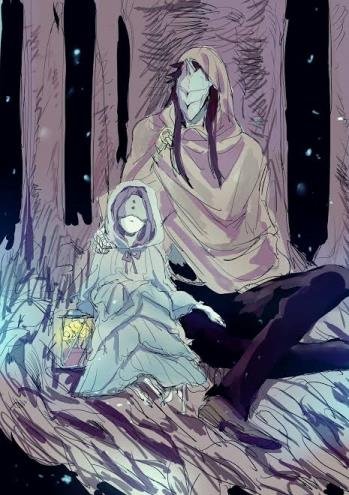 Peter won't let anyone else take over the demon world. Sonju and Musica are under arrest for attempting to overthrow the government. The new government of the demon world would include the leaders of the Farms. It seems someone would have to save them as they are in a very weak state because they used their blood to revive the High-priest. Maybe the High-priest has some special powers that can be useful in this situation. The scene of their escape will be very action-packed.
There is still the mystery of Isabelle and the captured children. The story is getting more and more interesting to read. There is a break next week so the next chapter is delayed. Many mysteries are yet to unravel in upcoming chapters. So, keep reading.
RELEASE DATE –
The Promised Neverland Chapter 164 is going to release on 19th January 2020.