It's official; Square Enix has announced a new Kingdom Hearts mobile title, which is all set to release in Spring 2020 for Android and iOS gaming platforms. The upcoming mobile game is in works, and it is being referred to as "Project Xehanort," and you can expect "Kingdom Hearts: Xehanort" to be the official game title.
Square Enix announced the new title today through the official Twitter account of Project Xehanort. And not only this, there's a new hub on the Kingdom Hearts website for the game that asks, "Why did he become the seeker of Darkness?"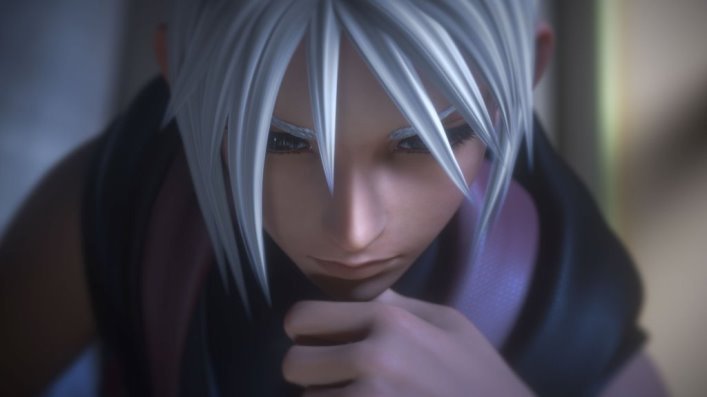 Well, the name of the upcoming Kingdom Hearts mobile has not been revealed officially, and Square Enix is asking fans to guess the title. The creators also announced the 'Guess the Name Campaign,' which runs until Tuesday, January 28, at 6:59 pm PT, and will be offering awards to the winners for correctly guessing the name of Project Xehanort.
Check out the official tweet below.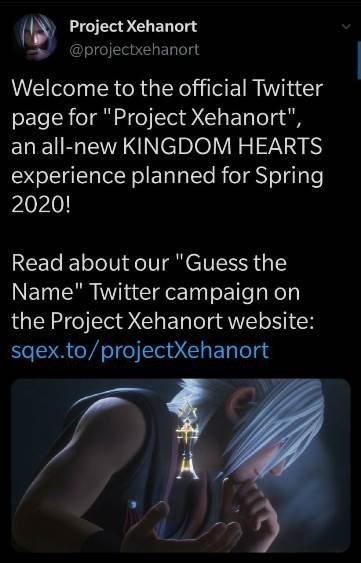 If you are interested, you can try guessing the name too. For this, you just need to follow the official Project Xehanort Twitter account post a comment with your best guess and include the hashtag #KHNameContest. 
For more details, you can check out the official Square Enix website.