Bosses are the strong or say the ultimate opponents that are more powerful than the other NPCs in the game. You can also assume the bosses as the final opponents to beat in single-player or co-op games. But, there are some games that feature multiple bosses to make the experience even harder. Praey for the Gods also falls into this category of games. In Praey for the Gods, you arrive on a frozen island and survive to face the massive-sized beasts or say, Bosses. The chances to defeat these bosses are extremely odd as you have to climb and reach the top of these giants to bring them down. But, how many of them will you face in this entire game? If you also want to find out that how many boss opponents are there in Praey for the gods, continue reading this article till the end.
The game that was in its early access phase for almost two years, Praey for the Gods was released recently on December 14, 2021, for PC, Xbox One, Xbox Series X|S, PS4, and PS5. Many players got the chance to play this game in its early access phase to help developers rectify the unexpected issues. After nearly two years of early access release and the challenging development for Version 1.0, Praey for the Gods was finally released. However, V1.0 was not exactly similar to the prior versions and added many new things to the game. New content was added to the game for its full launch, including the number of bosses in the game.
Number of Bosses in Praey for the Gods
In the Early Access phase, we all witnessed a total of six bosses and there was one miniboss too. Now, after Praey for the Gods has fully launched, the number of bosses has been increased to eight, whereas the number of minibosses is still one.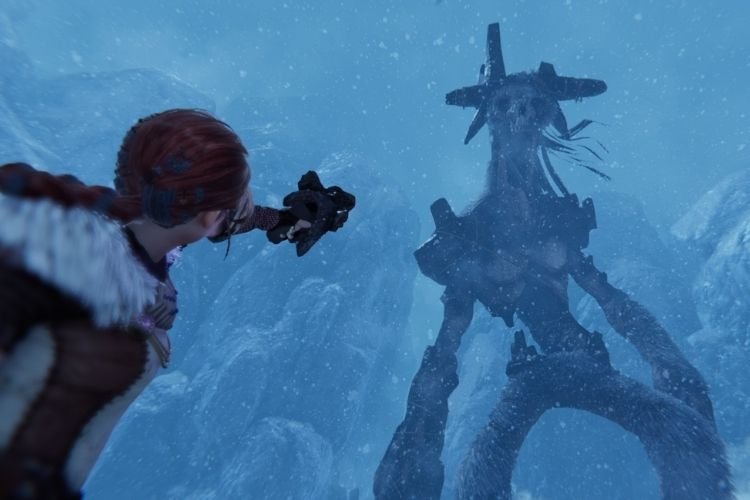 A few months ago, when this game was in the early access phase, the developers also mentioned in one of the steam threads that the V1.0 of this game will be having a total of eight bosses.
So, this was all about the number of bosses in Praey for the Gods. If you found this article informative, share it with your friends.