2021 will see the release of several new titles across various gaming platforms. It is prime time for the gaming community, and soon we will see the latest generation consoles playing new improved games. One such game slated to release soon is Pokemon Unite. In this article, we will talk about Pokemon Unite Shell Bell Use & everything you need to know in order to get it. Let's dive right in: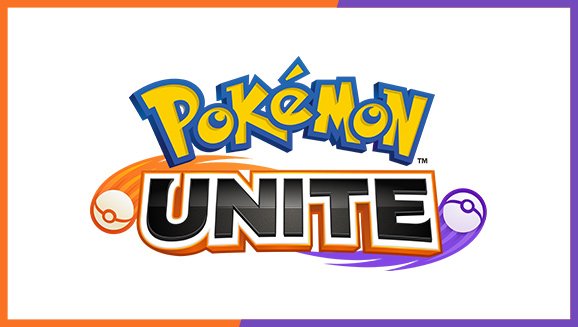 Pokemon Unite
The relaxations in the lockdown restrictions placed upon the world gave way to an exponential increase in another Pokemon game, Pokemon GO. Going outside has never been more fun, especially when you get to catch Pokemons in the wild while doing so. Well, Pokemon is set to see yet another game release soon.
Pokemon Unite is a free multiplayer online battle arena game. Think about games like Dota and League of Legends. The game will be released on Nintendo Switch in July, followed by a release on mobile platforms in September. The game will have two teams of 5 players each pitted against the other in a battle of catching Pokemons.
For the uninitiated, a Shell Bell is a held item that will be available in Pokemon Unite. The item will have several effects on the player's Pokemon. The held item will be in effect when you select, as it is with other held items. You can use up to 3 held items during a battle. The Shell Bell can be upgraded using Aeos coins.

The effects of the Shell Bell will be quite beneficial for the user. It will make the Pokemon faster while increasing the power of special attacks. Apart from that, The Shell Bell can also heal the user as well. In order to get your and on this item, you will have to dish out 1000 Aeos coins. The Shell Bell will be available in the item shop for purchase.
Read more about Pokemon Unite here:
Read more about gaming on Digistatement.