Since Pokemon Unite features a ton of Pokemon as well as items that enhance certain stats of Pokemon, it is rather a difficult task to remember which item is suitable for certain situations. Well, lucky for you we have got your back as we will be discussing every item found in the game along with their effects. In this article, we are featuring the Pokemon Unite Muscle Band item. Continue reading to know what its use is and how to get it.
Pokemon Unite
Releasing this summer, Pokemon Unite is finally getting the attention it deserves. The Nintendo version is scheduled for release in July, whereas the android and iOS versions will be available in September. Since the release date is approaching, it is valuable to know certain aspects of the game beforehand.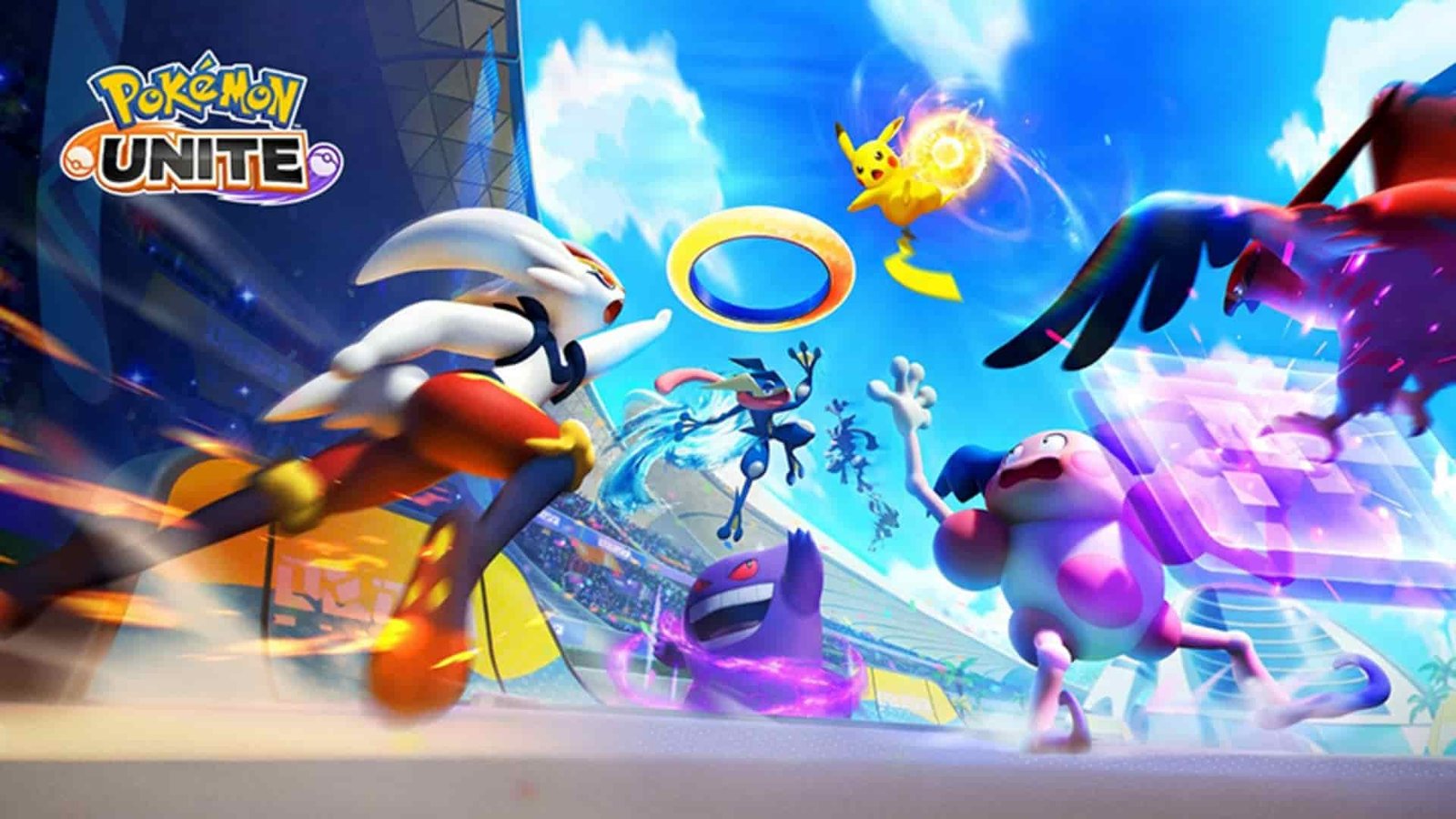 Featuring the Muscle Band, this article will provide you with every bit of information you need to know about the item.
Pokemon Unite: Muscle Band Item Effect
The Muscle Band item also falls under the Held items category that increases the speed and damage of basic attacks of the Pokemon it is used on. Held Items are upgradable items that can be upgraded with enhancer items but the cost of upgrade increases as the level increases. Held Items have permanent effect throughout the match and players can equip a total of 3 Held Items in a battle.
Exact Stats are– Atk +3.7, Basic Atk Speed +1.5%
How to get the Muscle Band Item
The Muscle Band item can be acquired from the Items Shop using Aeos coins. A total of 1000 Aeos coins are required to purchase a Muscle Band.
Upgrade Costs-
| Level | Number of Enhancer Items |
| --- | --- |
| 1-5 | 2 |
| 6-10 | 4 |
| 11-15 | 6 |
| 16-20 | 8 |
| 21-25 | 16 |
| 26-30 | 24 |
A total of 276 Enhancer Items are required to upgrade the Muscle band Item to the max value. Just like the Leftovers Item, the Muscle band is also a valuable item. For more information on Pokemon Unite, visit our official website here.