Pokemon games have consistently been succeeding, no matter which platform they are released on. There is an all-new Pokemon game, named Pokemon Unite. In this article, we are going to take a look at the Pokemon Unite August 4 Patch update, along with the planned Spectate mode. Here is everything you need to know about the same: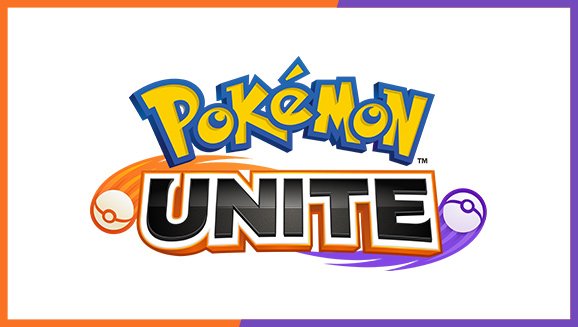 Pokemon Unite
Pokemon has been an integral part of so many lives all across the world. The franchise has also dabbled into several forms of media, games being one of them. Pokemon Go was one of the most played games in the world and brought a lot of people together. Pokemon Unite is the latest addition to the series of Pokemon games.
Pokemon Unite is a free-to-play, multiplayer online battle arena video game that was released in late July. While it has been only weeks since its release, the game has garnered a lot of attention for its engaging gameplay mechanics, along with the extensive Pokemon world that is integrated into the game. There are also updates that are around the corner.
Pokemon Unite August 4 Patch update to add Spectate Mode under test
The developers behind Pokemon Unite have been working diligently, already working on an update. A server update will be performed on 4th August at 12AM. To apply the update, players need to restart the app on their devices.
While there is a lot of new features the update comes with, the one that stands out is the Spectate mode that will be tested with the update. The feature will be tested for a whole two days, till 6th August. Given the intuitive gaming mechanics of Pokemon Unite, the Spectate mode will be a welcome feature for the game.
Along with this, there is a lot of balancing that has been brought onto the characters. This is to ensure that a level playing field is provided to all gamers, no matter which character they choose to play the game with. Other features of the update include some fixes.
Read more about Pokemon Unite here: