Well, we are here again featuring a new item that is going to be coming in the upcoming multiplayer battle arena Pokemon game, Pokemon Unite. This article features the Pokemon Unite Attack Weight item. Continue reading to know everything about it.
Pokemon Unite
Did you know that Pokemon Unite is scheduled for release this summer, but only for Nintendo? Well, don't worry as they are going to be releasing it for Android and iOS as well but that will be happening in September. So, prior to its release, why not gain some additional knowledge about the game. And for that, we are here to provide you with all the information you need. If you are interested to know about the Attack Weight Item in Pokemon Unite, you have landed in the right place.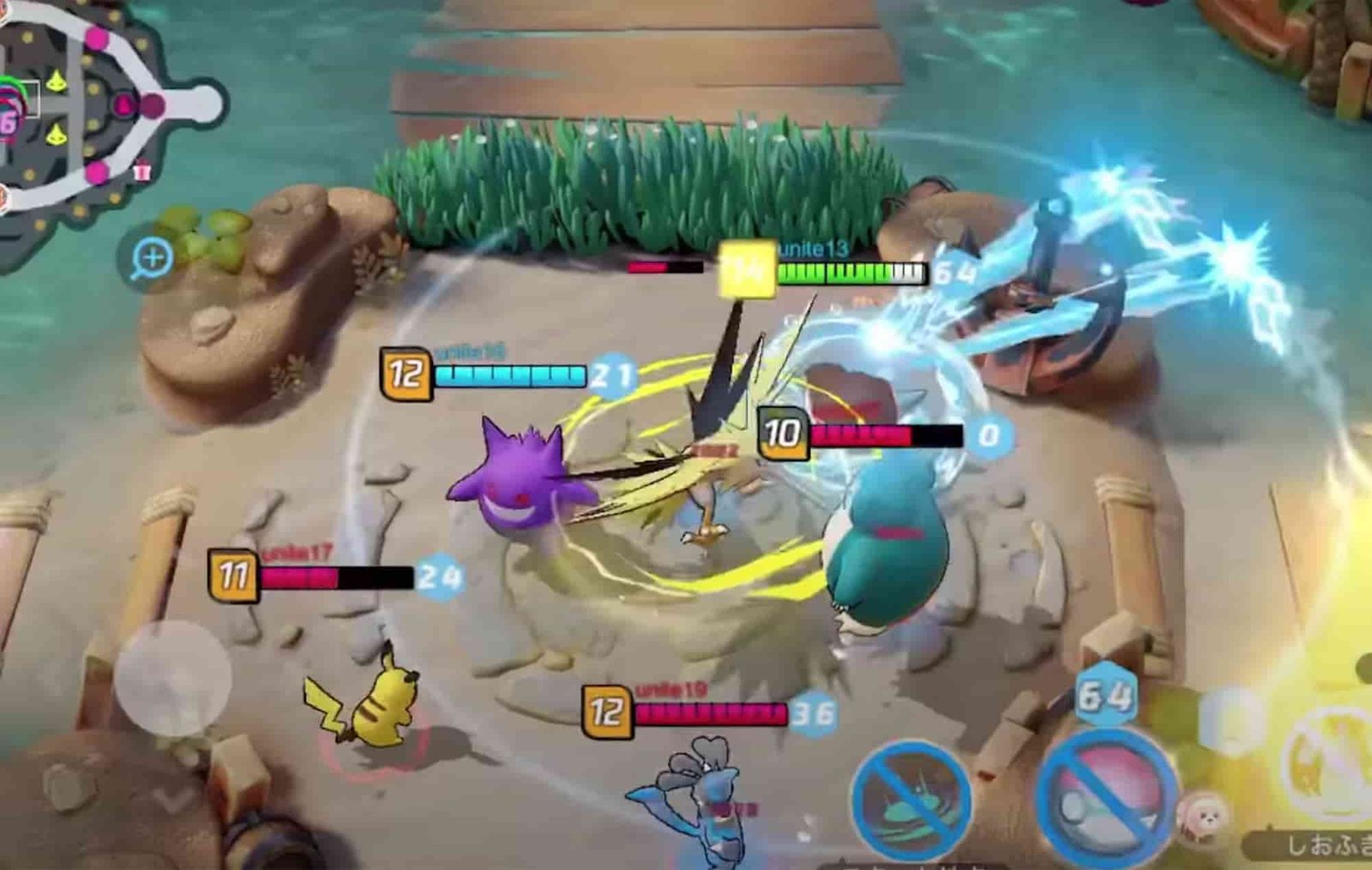 Pokemon Unite: Attack Weight Item
The Attack Weight is another held item featured in Pokemon Unite. As the name suggests, it increases the attack damage of the pokemon it is used on, upon scoring a goal. Well, if you didn't know, there are a total of 15 held items featured in the game and players can take up to 3 held items in a battle. These held items have a permanent effect and are upgradable as well.
Exact Stats: (Level 1):  Attack +4
How to get the Attack Weight Item?
The Attack Weight item can be purchased from the Item Shop using 1000 Aeos coins just like other held items except for the Leftovers item.
Upgrade Costs-
Held items can be upgraded using Enhancer points to maximize their effects. However, the cost of upgrade increases with the increase in levels. Here's the complete breakdown of the upgrade cost for the Attack Weight item:
| Level | Number of Enhancer Items |
| --- | --- |
| 1-5 | 2 |
| 6-10 | 4 |
| 11-15 | 6 |
| 16-20 | 8 |
| 21-25 | 16 |
| 26-30 | 24 |
A total of 276 enhancer items are required to max out the stats of the Attack Weight item. Well, if you are interested to know about other items in Pokemon Unite, visit here.
Also, visit our official website for more information on Pokemon Unite.