Fourth episode of the anime Pokemon Twilight Wings is out now on the Japanese Pokemon YouTube Channel. The series was announced back in December. It will contain seven episodes of 5-6 minutes of runtime. Anime has been set up in Pokemon Sword and Shield's Galar region.
The latest episode revolves around Nessa & water Pokemon. Feebas & Milotic can be seen in action in the episode. So, if you are a fan of Water-Pokemon, this episode for you. Milotic & Nessa bond is the highlight of this episode.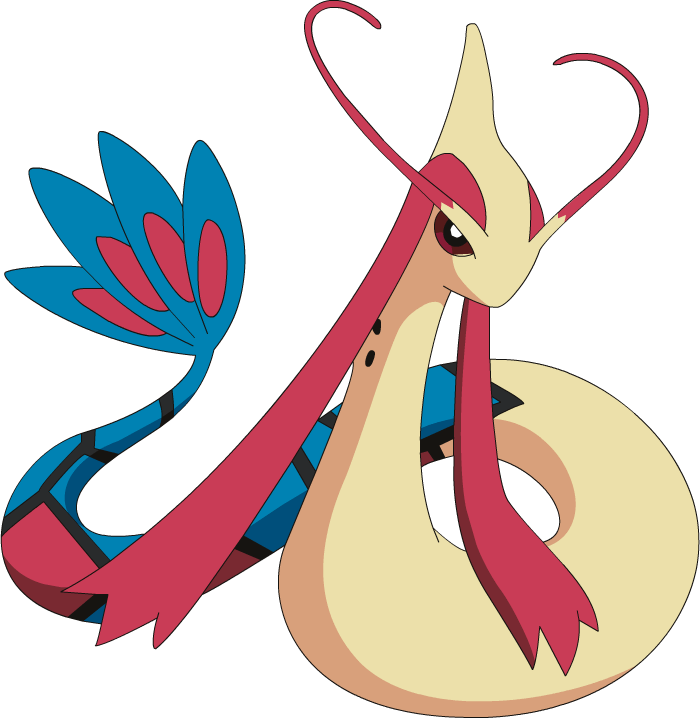 If you don't know, where to watch the new episode, we have shared the link below. But sadly, it is only available in the Japanese language now. The English version of the episode will be released on April 21. If you can't wait a week, you can have a look.
Pokemon Twilight Wings Official Synopsis
John is a young boy who's been hospital-bound from an early age. Ever since he saw his first Pokémon battle on TV, he's been a big fan of Champion Leon—and he's dreamed of watching one of Leon's matches in a stadium. Could a visit from Chairman Rose pave the way for his dreams to come true?
All episodes will premiere on a monthly schedule on the official YouTube channel.