Pokemon Sword and Shield is the RPG video game which is the first installment in Eight generations of Pokemon video game series. Like previous games, Pokemon Sword and Shield follow the story of a young trainer in the newly introduced Britain Based Galar region. The game introduced new 81 Pokemon along with 13 regional variants. A new feature Dynamaxing, which gradually increase the size of Pokemon under some conditions was introduced in the game.
Today, Pokemon Direct stream gone live and a lot of details about new Pokemon, regions and more were revealed. For the first time, Pokemon Sword & Shield is getting downloadable content which includes new Pokemon.
New Pokemon exclusive to the expansion pass are as follows:
Kufbu
Kufbu is a fighting type wushu Pokemon making its way into the game. It is exclusive to the Isle of Armor DLC which is coming to the Pokemon Sword. Its detailed descriptions can be read as :
This Pokémon is hardworking and strives to train both its body and mind. It uses each defeat as motivation, training itself with even more vigor after a loss in order to grow stronger. It has an organ that produces "fighting energy" in its lower abdomen, and before heading into battle, Kubfu will increase this energy through unique breathing techniques and intense focus. Wild Kubfu live in mountainous areas far away from the Galar region, but it was once a species that called Galar its home. It's noted in historical texts that this species used to head to uncharted lands with people as they set out to trade or explore. Records suggest that the Kubfu living in faraway mountains today may have descended from Kubfu that became naturalized to the distant lands they visited in their journeys.
Urshifu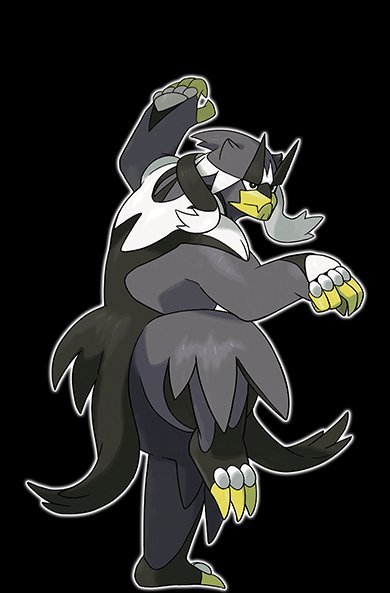 Urshifu also belongs to the category of Wushu Pokemon which is available in two types: Fighting/Dark-type & Fighting/Water-type. Like Kufbu, it is exclusive to the Isle of Armor DLC. Its detailed descriptions can be read as :
Kubfu will evolve into Urshifu after it has undergone sufficient training. It seems that Urshifu has two forms—a Single Strike Style and a Rapid Strike Style—and it appears that each form has different types as well. Urshifu in Single Strike Style form favor battling without holding anything back. When enraged, they will mercilessly attack an opponent until it is utterly defeated. A Single Strike Style Urshifu's movements are often direct and involve rushing forward in a straight line. It will keep its distance from its opponents at first only to leap in close instantly to deliver a powerful blow. Urshifu in Rapid Strike Style form maintain a calm demeanor, observing their opponents and measuring their strength while dodging attacks. A Rapid Strike Style Urshifu will use flowing movements in battle to smoothly parry an opponent's moves and then overwhelm the opponent with a flurry of rapid strikes.
Calyrex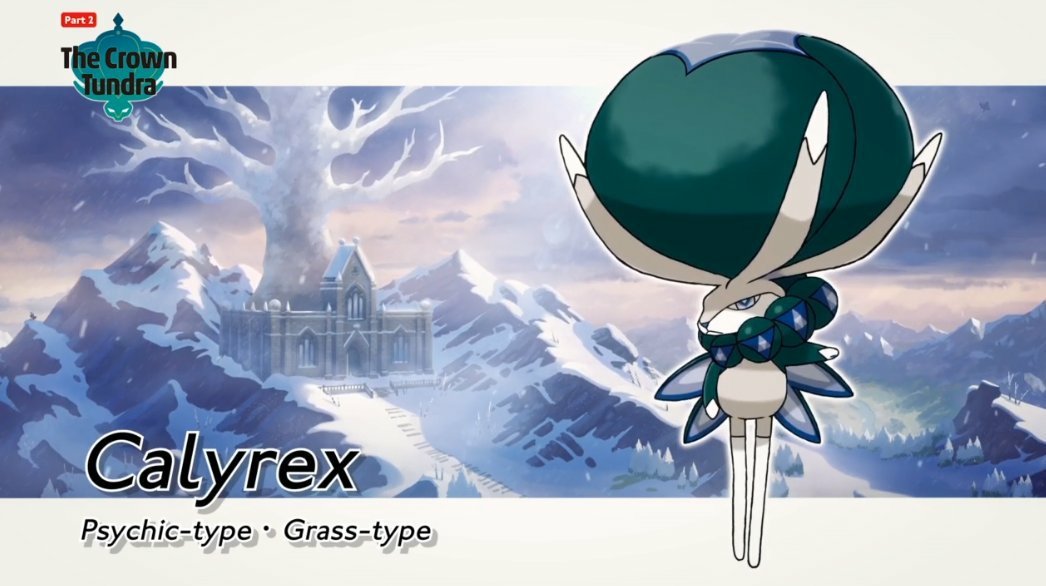 Clayrex is a Psychic/Grass-type belong to the category of King Pokemon. It is exclusive to the Crown Tundra DLC which is coming to the Pokemon Shield. Its detailed descriptions can be read as :
Though it appears delicate and slight, its every move is filled with grace and dignity. It also has extremely high intelligence, and it's said to see every past, present, and future event.
In addition, sketch of two unknown Pokemon has been released. Both are exclusive to the Crown Tundra DLC and related to the Regi Pokemon.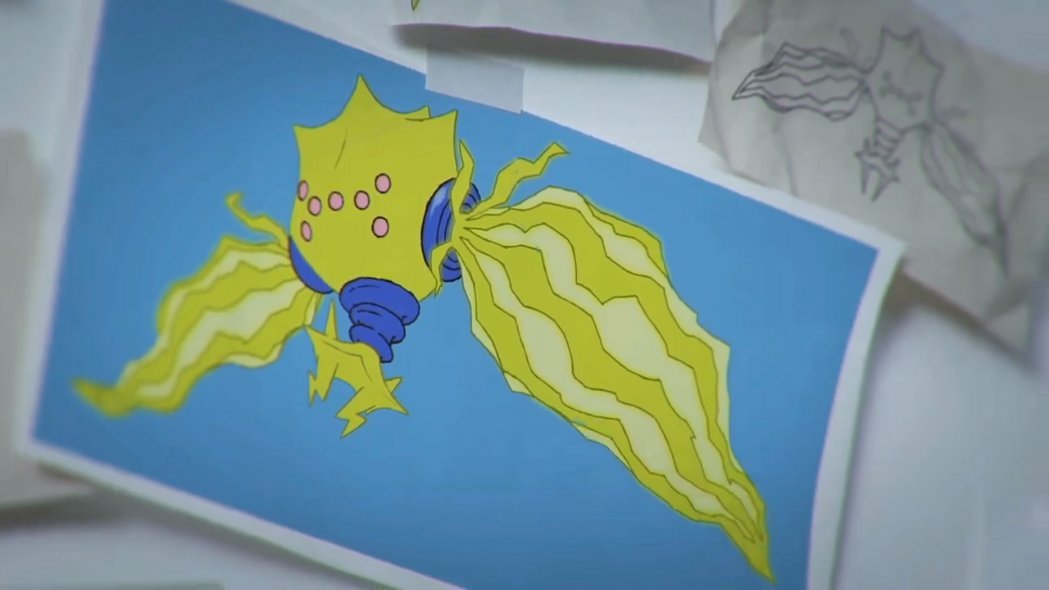 For a quick recall, Pokemon Sword and Shield was released on November 15, 2019. It is developed by Game Freak and Published by the Pokemon Company and Nintendo. For more leaks, updates and news stay tuned with us.