If you are a Pokemon Sword and Shield player, here's an excellent chance for you to claim free in-game Mystery Gifts. Well, if you are excited already, hold up, as here we will be telling you, how to claim Mystery Gifts Codes in Pokemon Sword & Shield.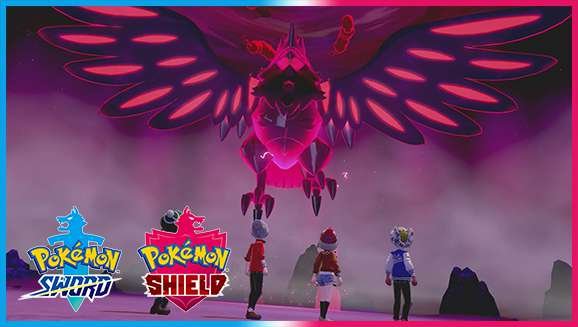 The codes provided here are free, and you can use them to claim rewards in the game. Players can open their own present in the Galar Region to get their hands on some useful in-game items.
So, what you need to do exactly? Well, you just have to redeem these mystery gifts by entering the code into your Nintendo Switch console. It's easy.
Pokemon Sword & Shield mystery gift codes –
Well, below, we are going to mention six different codes. You can also check out the mystery gifts that you may get with the codes. So, enter the code mentioned below carefully in your console.
K0UN1NMASC0T – Fast Ball, Level Ball and Moon Ball
1YAHAYA – Beast Ball, Heavy Ball and Lure Ball
0KUGAFUKA1B0RU – Dream Ball, Friend Ball and Love Ball
PRESENT – 10 Luxury Balls
G1GANTAMAX – 20 BP
0T0SH1DAMA – 10 Dive Balls
For your information; the mystery gifts have different variants of PokeBalls in them, as you can see in the list mentioned above. But, the developers may include various species as the mystery gifts.