Hello gamers what is going on, Recently The Pokemon Company announced that they are going to distribute a special Pikachu singing move. It is a part of the pokemon week starting from 25th February which is to celebrate the 25th anniversary of Pokemon. The main headline of the week is a PostMalone Concert on 27th February(Pokemon Day) and it is definitely going to be a sight to behold.
How to get the Pikachu?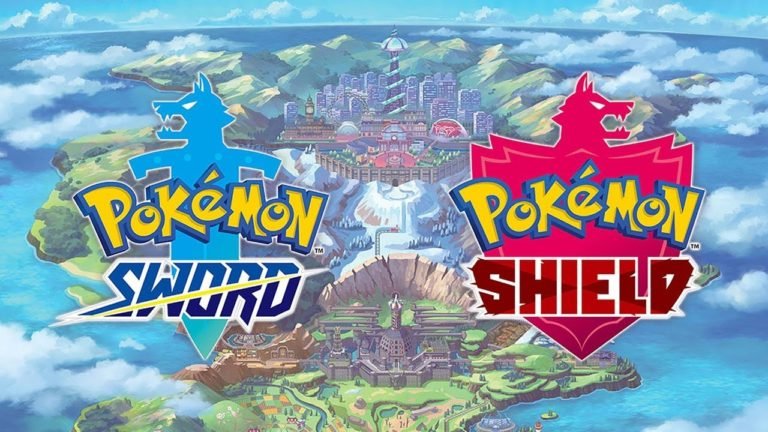 So in order for a player to get the new Pikachu which has the sing move, all they need is to follow these simple steps and they could have the beloved Pickachu.
So starting 25th February, players need to log in to Swords and Shield, and then they have to enter the passcode (Passcode will appear on Pokemon website) to obtain the Pickachu sing move which they will get via those games' Mystery Gift function. In addition to the move Sing, the Pikachu will also know the moves like- Encore, Celebrate, and Electro Ball. Additionally, the Singing Pikachu will also come holding a Light Ball and have a Souvenir Ribbon.
The Post Malone And Pickachu Bond
It looks like Post Malone and Pikachu go way back and it also proves Post Malone's self-proclaimed Pokemon Fan Tag. In a recent interview, he stated that he has a working Game Boy Color which he uses to play the old and classic Pokemon games. So for the record, Malone was less than a year old when the first Pokemon Games came out in Japan which portrays the longevity and evolution of the Franchise.
Other Major Events to Lookout
Pokemon Week will be a major week for the Pokemon franchise, with various announcements and surprises planned. In addition to the Post Malone concert, the week will also feature a Major Pokemon Go event and more announcements about the future of the Pokemon franchise will be made throughout that week.
There are also some rumors that in some regions of the world in the context of their 25th-anniversary, The Pokemon Company is planning to partner with the fast-food retailer McDonalds and include ultra-rare original Pokemon cards in few lucky happy meals.