Pokemon series has extended further as Season 23 of Pokemon is now running. Pokemon Season 23 has introduced eighth-generation Pokemon. Speaking of the eighth generation starters – Scorbunny is a Fire-type Pokemon, Grookey is Grass-type Pokemon & Sobble is water-type Pokemon.
Well, currently seven episodes for Pokemon Season 23 have been released. But due to the new year & holiday season, there is a delay in the seventh episode of the anime. Pokemon Season 23 Episode 8 has been scheduled to be released on January 12, 2020, at 6 pm instead of January 5, 2020.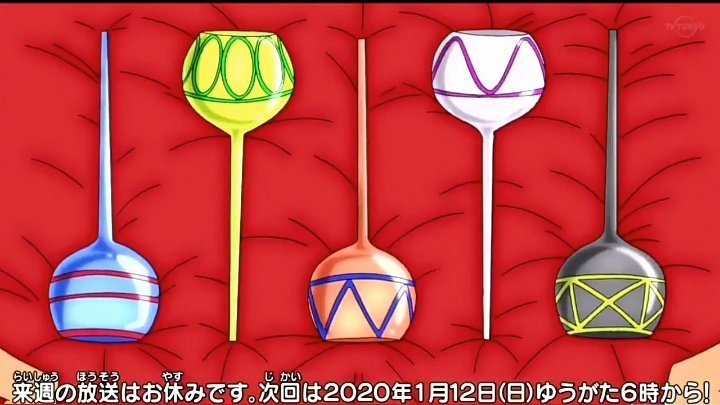 Well, a game has also been released based on the eighth generation Pokemon & it is called Pokemon Sword & Shield. The game is available on the Nintendo Switch platform.
For a quick recall, The first season of the Pokemon series was aired in Japan on TV Tokyo from April 1, 1997, to January 21, 1999. The first season of the anime was named as Pokemon : Indigo League and the series is known as Pokemon Monsters in Japan.
The first season of Pokemon series featured 82 episodes in the Japanese version, 80 episodes in the US version and 79 episodes in the international version.
Update 1
Episode 8 Preview & stills shared by a user on Twitter.
Pokèmon (2019) Ep8 Preview Screenshots

Lost Piplup found at Vermillion Port
(1/6) #anipoke pic.twitter.com/ntjjo0YsmQ

— SUPER クロニクル (@DBSChronicles) January 10, 2020