Players are always on a hunt for more pokemon in PSV. While most people want to get their hands on the best and most powerful ones, it is kind of impossible in the beginning. So for that duration, you can try and catch Ralts in Pokemon Scarlet & Violet. It is an awesome pokemon and you will encounter it fairly early in the game. But, a lot of players are wondering where exactly will they be able to find it. Well, if you are looking for the same information, then you have come to the right place.
Pokemon Scarlet & Violet (SV) has finally rolled out and it is one of the best pokemon games in recent history. It has beautiful graphics and tons of fun content to keep you busy. The game has also introduced some amazing starter pokemon that are quite popular in the community. The big open-world map also has a lot of content to offer. All you have to do is load up the game and jump straight into the mystical world. But, if you want to go far and have fun, you will need to strengthen your deck. To do this, we recommend capturing Ralts. So without further ado, let us begin.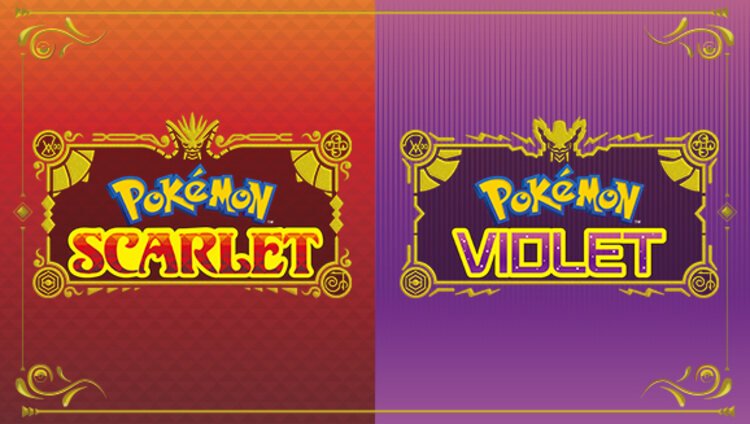 Pokemon Scarlet & Violet (SV): Where to find Ralts?

Searching for Ralts without directions can be a hassle in Pokemon Scarlet & Violet (SV). This pokemon spawns in the morning, noon, and evening. If you want to capture it, then you will need to head south of Los Platos. To be a little bit more precise, you will find this pokemon before you reach the first town in this region. So keeping this in mind, we recommend scanning the area carefully. This pokemon has a white-colored body and a round green head with two triangular horns. So, you should now be able to identify it in the wild.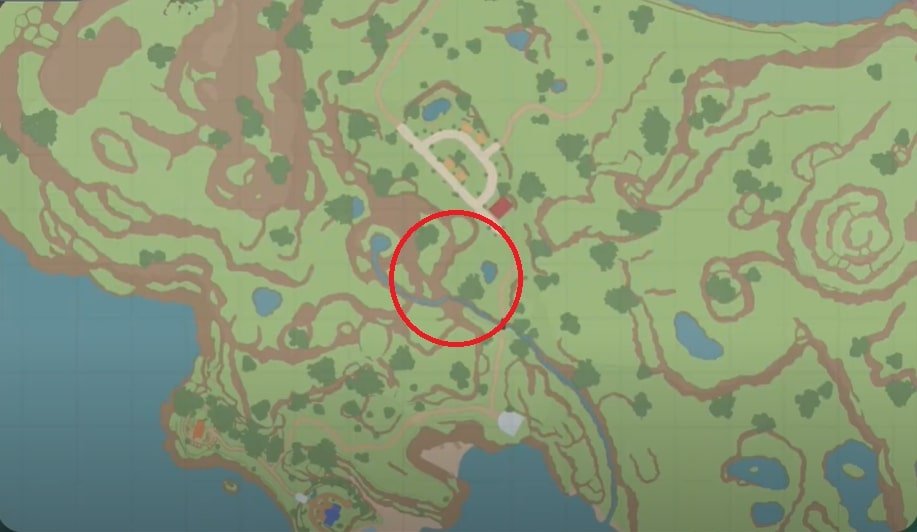 You might encounter Ralts near the lake in the south of the Los Platos area. If you stick to the alcove of trees near here, you are most likely to encounter a wild Ralts. Once you do so, it is simply a matter of throwing your Pokeball and capturing it. Since you will find Ralts fairly early in the game, its level will be relatively low. So, you won't be taking too much time capturing it. Well, this brings us to the end of this article. We hope that you found it helpful. Stay tuned to Digi Statment, and happy gaming.