There are plenty of things in the new Pokemon game which is titled, Pokemon Scarlet & Violet. Not only do you get to do things like going on picnics with your Pokemon, but also you get to fight different types of Pokemon. Fire type, Flying type, Ground or Ice type, you name it. Not only do you get to test your skills in the most intense battles against Pokemon trainers, but also you get to go out in the open world setting and look out for the best kind of Pokemon. This is not all as you will see that as you discover plenty of resources that the game has like the one called Wide lens. What is it? Well, read this article to know what this item actually is and how to get a Wide lens in Pokemon Scarlet & Violet.
Before jumping on where and how to find the Wide lens in the game, let us first get familiar with it. To put it simply, the Wide lens is one of the in-game resources that you can give your Pokemon to hold for itself. When your Pokemon has a Wide lens equipped, it allows them to increase the accuracy of their attacks during battles. This could prove useful especially if you are about to go fight an opponent which is hard to attack. Flying Pokemon for example may be harder to target, but if you can get your Pokemon a Wide lens, then you will have an edge in the fights. Not only that but increased accuracy in itself is a wonderful buff. With this said, let us take a look at how to get it.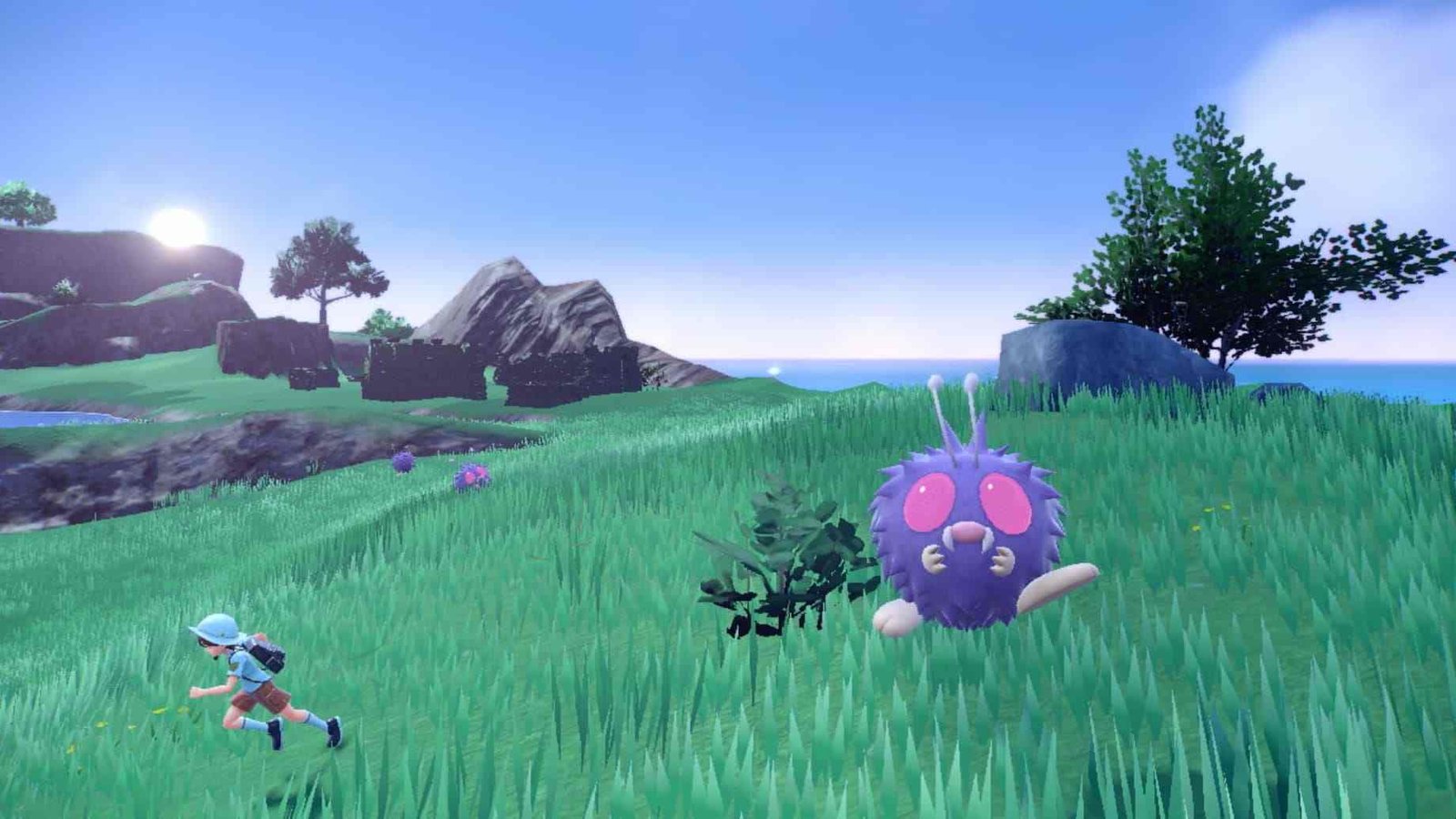 Pokemon Scarlet & Violet (SV): How to get Wide Lens
To get the Wide lens in the game, you first need to find it. Lucky for you, we have just the location. First of all, you need to head over or travel to the Delibird Presents store in the northern city of Levincia. You can also fast-travel to the Pokemon Center that is in the area if you want to. After this, you need to cross the street that should be in the southeast direction of your location. From here, you will be able to see the door of the store.
After going inside, you just need to purchase the item. It can be easily found in the "Battle items" section. Eventually, you will see the Wide lens which would cost you a total of 20000 Pokedollars. Now, if you have the necessary bucks to buy it, go ahead. But, if you do not, then you will need to go out and find a way to garner this much money. We can assure you though, that it will be worth it. With this said, we hope that you get this item. Keep visiting Digistatement for more articles like this one.