Super Potion is one of many medicines present in Pokemon video games for a very long time. This medicine is a part of the Potion medicine family that has different variants. Luckily, it also makes its way into the Pokemon Scarlet and Violet games. But since these titles feature a ton of items, keeping track of every item is next to impossible. So, if you also wonder how to get Super Potion in Pokemon Scarlet and Violet, carry on reading this article till the end.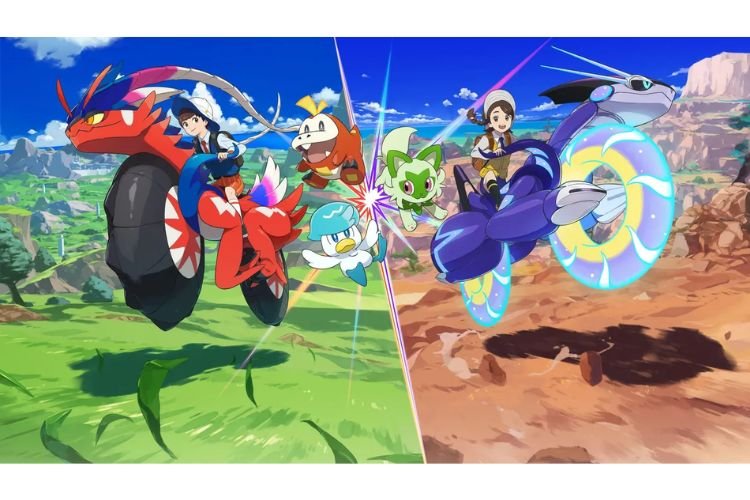 What is Super Potion in Pokemon SV?
As mentioned earlier also, Super Potion is a medicine in Pokemon SV. Each medicine in this title heals up the health points(HP) of the Pokemon on which it is used. Speaking of Super Potion, it restores a total of 60 HP of a Pokemon when used. Super Potion is one of the most used items during battles as its supply is quite high in the game, therefore, making it easy to obtain. It is also preferred by many due to its price. Apart from healing, this medicine also deals Fling Damage with 30 Base Power. Moving on, let's see how to get this medicine in the game.
How to get Super Potion in Pokemon SV?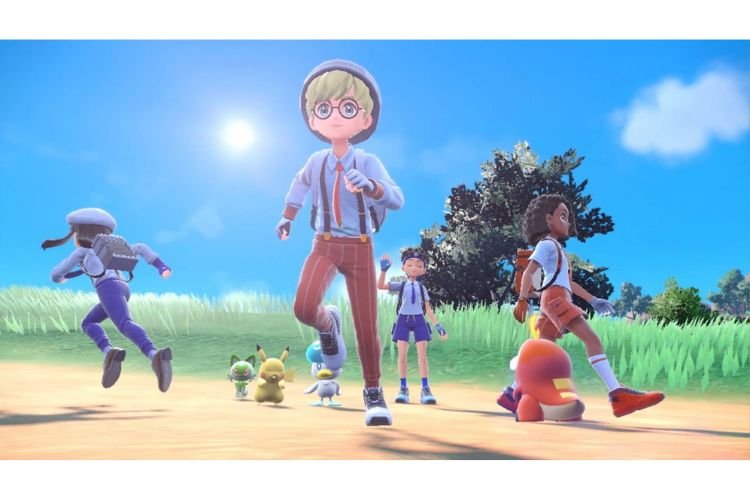 Well, Super Potion is easily available as compared to other medicines in Pokemon Scarlet & Violet. That said, there are multiple methods using which you can get Super Potion. Firstly, this item is available to purchase from any Poke Mart. A single copy of Super Potion costs 700 Pokedollars. However, this item gets available for purchase as soon as you earn 1 Gym Badge.
Another method by which you can obtain Super Potion is through Porto Marinada Auctions. These auctions work just like real-world auctions where the highest bidder takes the item. So, wait for Super Potion to get featured in these auctions and be prepared to make the highest bid. However, if they are not getting featured quite often, you can visit the area after some time to reset the items featured. These potions are also obtained from your first Gym visit. When you visit a gym for the first time in this game, Nemona (NPC) gives you 3 Super Potions.
So, these all were some methods through which Super Potion can be obtained in Pokemon SV. If you found this guide helpful, share it with your friends.
Related: Pokemon Scarlet & Violet (SV): How to get Max Potion