With Pokemon Scarlet & Violet released, you have a larger area to explore, catch various pokemon and train them. You can travel across new regions to catch the new pokemon and train them to win fights against opponents. Using the pokemon for battles can leave you with low HP pokemon in hand. Well, Pokemon Scarlet & Violet has a lot of solutions for equipping a strong pokemon, from various Meal Power, Experience Candies, etc. But for your pokemon to have chances at beating the tough bosses, you will need resources to support them. Below we have mentioned, how to get Revival Herbs in Pokemon Scarlet & Violet. So, keep reading to find out more.
Well, let us inform you that this herb allows you to revive your fainted pokemon. Yes, it restores the full HP of your pokemon but has a slight setback. This is, your Pokemon's friendship gets lowered. But with all that said, you should have Revival Herbs in your backpack ready for all the tough battles ahead. Let's dig in and find out more below on how to get Revival Herbs.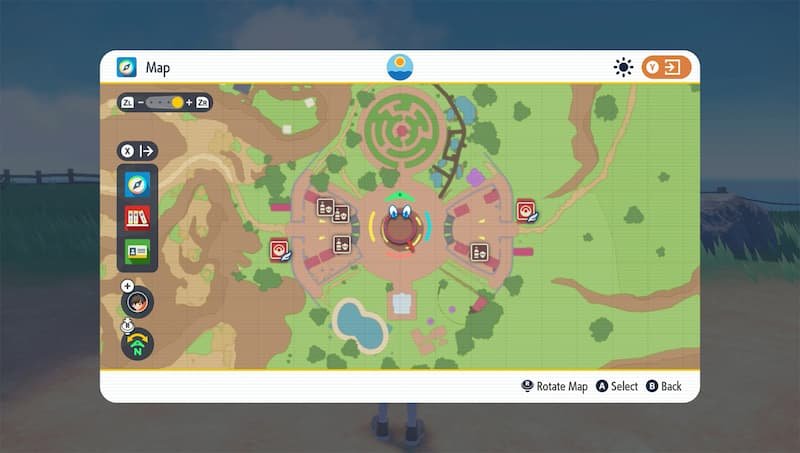 Pokemon Scarlet & Violet (SV): How to get Revival Herbs
Well, we are happy to come bearing the good news. Getting your hands on Revival Herb is easier than you think. Because they are available at all Chansey Supply stores across Paldea. These shops are across regions of Levincia, Mesagoza, Cascarrafa, and Montenevera. Mesagoza has two locations of Chansey Supply for you to visit, with one located in the middle of the city. Revival Herb will cost you 2800 Pokedollars so make sure that your wallet is filled when you want to buy.
There isn't a limit on how many Revival Herbs you can buy, so stock up on as much as you want. Because they can help you win the tough battles. They are listed at the end of the inventory of the Chansey Supply Shop menu. So, you will need to scroll a bit to get the herb. With that being said, there are more resources that can help you in the game. With more guides soon to come, we wish you all the best on your adventure. Visit Digistatement for more guides like this.