The amazing storylines, variety in Pokemon, and even the ability to have fun with friends are what make Pokemon Scarlet & Violet interesting titles to play. All of this is just beyond amazing and the fans seem to enjoy most of it. Speaking of all the fun, the game also offers different items to either earn or collect. You can get yourself different Pokeball, evolutionary stones such as Water stone and Fire stone, as you progress on your journey. Considering all of these, we will take a look at how you can get a Repeat ball in Pokemon Scarlet & Violet. So, consider reading this article till the end.
Now, the game does offer a lot of other Pokeball to collect as well. We have the Ultra ball, the Master ball, and well, the Repeat ball to name a few. All of these Pokeballs have unique qualities and powers that make them special in their ways. Speaking of the Repeat Pokeball, the special quality of this Pokeball is that it will help you catch a Pokemon faster and more easily if you have already obtained it before. So, if you want to catch a Pokemon that you have already caught, then using a Repeat Ball on it would significantly increase its chances of getting caught. Isn't that an amazing power in itself? Now, with this said, let us take a look at how you can get this Pokeball for yourself.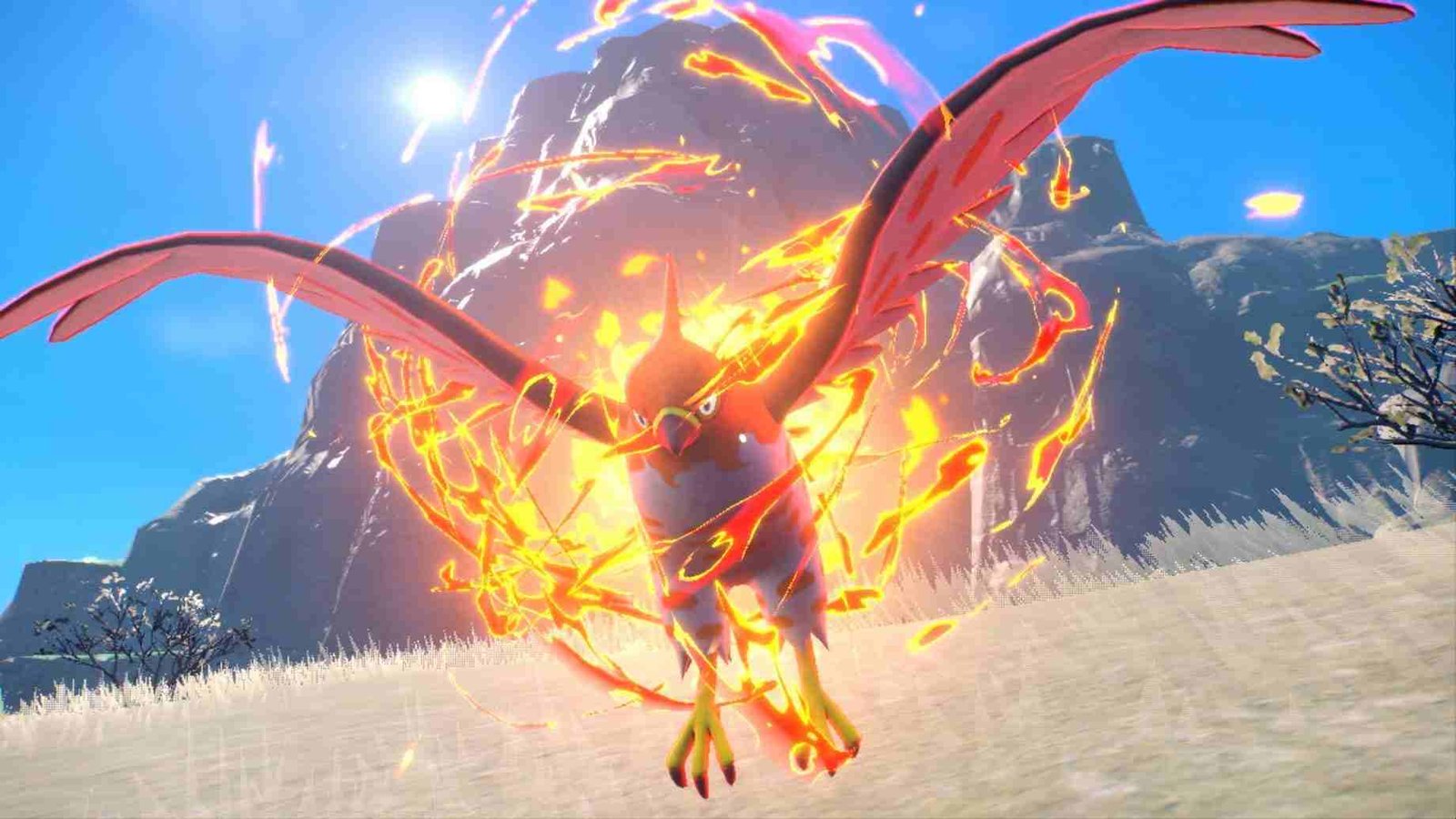 Pokemon Scarlet & Violet (SV): How to get Repeat Ball?
The good thing about this Pokeball is that it can be acquired using different methods. For example, you can go ahead and buy this item for 1000 Pokedollars at the PokeMart. However, for the item to be listed there, you will need to have at least 3 Gym badges. If you are not close to any nearby PokeMart, then head to any of the Delibird Presents Shop present at Cascaraffa, Levincia, & Mesagoza and purchase it from there. However, the price stays the same, and the condition of having 3 gym badges apply here as well. The next method using which you can get the Repeat Ball in the game is via Porto Marinada Auctions. Make sure to clear the Cascaraffa Gym challenge to open these Auctions. Now, look for the item in the auctions, and if available, make the highest bid to get your hands on it.
But, if you are thinking of getting the Repeat Ball via Tera Raid Battles, then we regret to tell you that this isn't available on any raid level. So, the only way to get this Pokeball is by spending Pokedollars. Well, we hope you found this guide helpful. Keep visiting Digistatement for more.