High On Life is a very popular first-person shooter game that is unlike any other in the genre. Likewise, it is a really hilarious title that features unique gameplay elements, including talking guns. Inspired by the Metroidvania-style adventure, the game has gained massive popularity. It is very accessible as it is available on both PC and Xbox consoles. Well, High on Life also allows players to enjoy the experience in various different languages. Since this is a global release, players from all over the world may be looking to play the game in a specific language. But, they might not know how to change the language settings. If you are one of those players, consider reading this article as we will be sharing all the details on the same.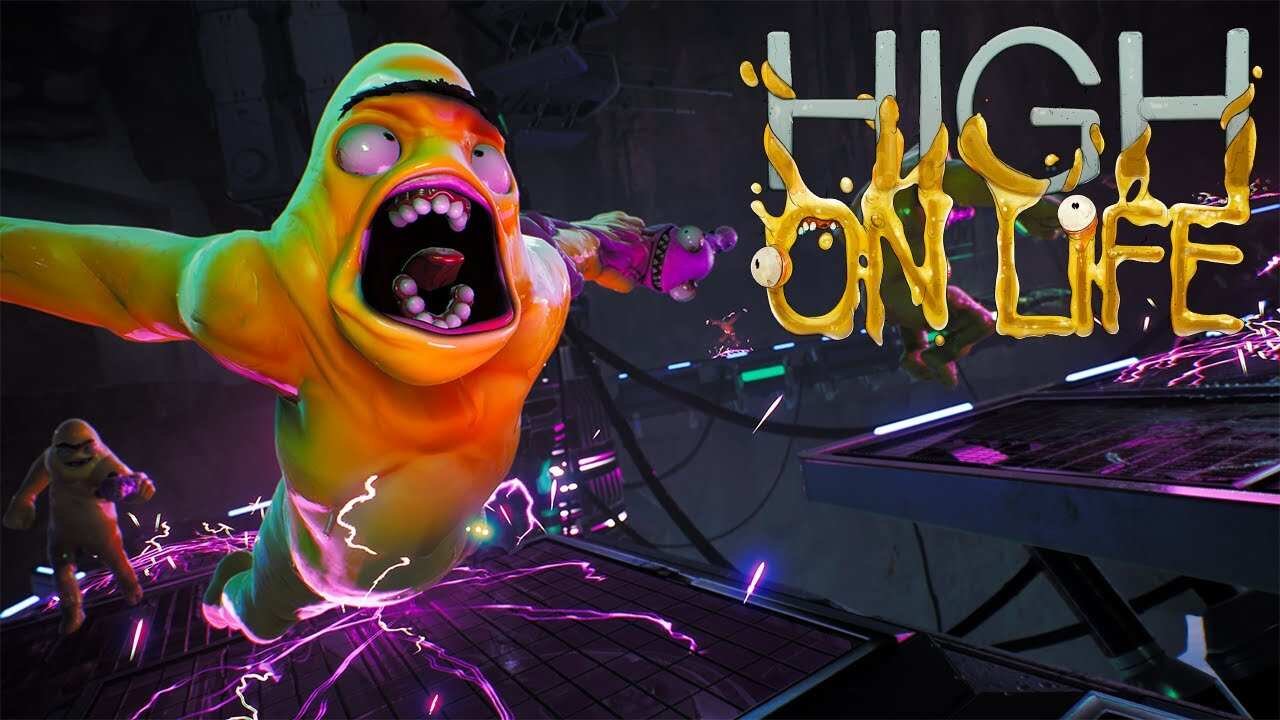 Why is changing language important in High On Life?
Changing in-game language lets players experience the game in their own dialects. This can make it more accessible to non-English speakers. In addition to the game being more accessible, it is also likely to succeed internationally where English is not the predominant language. Anyways, if English is not your primary language and you want to enjoy High On Life in your native language, read on.
High On Life: How to change Language –
Well, the game being recently released, there aren't many languages to choose from. However, the ones provided are surely enough for the majority of players.
The first step towards changing the language in the game is to go to its Main Menu.
Next, you have to go to the game's Settings.
In Settings, you have to go to the General section and scroll down to the Text Language option.
Here, you can make changes to the language settings as per your preference. You have the option of choosing between English, French, Italian, German, and Spanish – Latin America. However, it is important to note that you cannot change the audio language, as English is the default audio language in the game.
This was an article regarding the steps on how to change language in High On Life. In addition to this article, you can also check out other articles on the game by following Digistatement.