There have been a lot of Pokemon games so far, but none of them offer the same experience as the new titles Pokemon Scarlet and Violet. The open world, the ability to choose from 3 different storylines, and of course, catching a wide variety of Pokemon, are some of the most attractive features of the game. But wait! We all know how important it is to have a Pokeball to catch your favorite Pokemon, right? This is exactly what we will discuss today. In the article below, we shall take a look at how players can get the Heal Ball in Pokemon Scarlet & Violet. We will be discussing what are the abilities of this Pokeball and where can players find it on the map. With this said, let us dive right in.
As you can guess, this Pokeball, as its name says, has something to do with healing. You see, this Pokeball can heal the Pokemon that you catch with it. This means that the Healing Power (HP), Power Points (PP), and any status conditions are fully restored back to default. This is a nice ability considering the many advantages that it gives you. See it this way, the Pokemon you just fought is weakened and that is why you were able to catch it. Use the Heal Ball on them and the Pokemon will be in perfect health and ready for battle with full HP, if caught. Now that you know what is the use of this Pokeball, let us see how you can get it.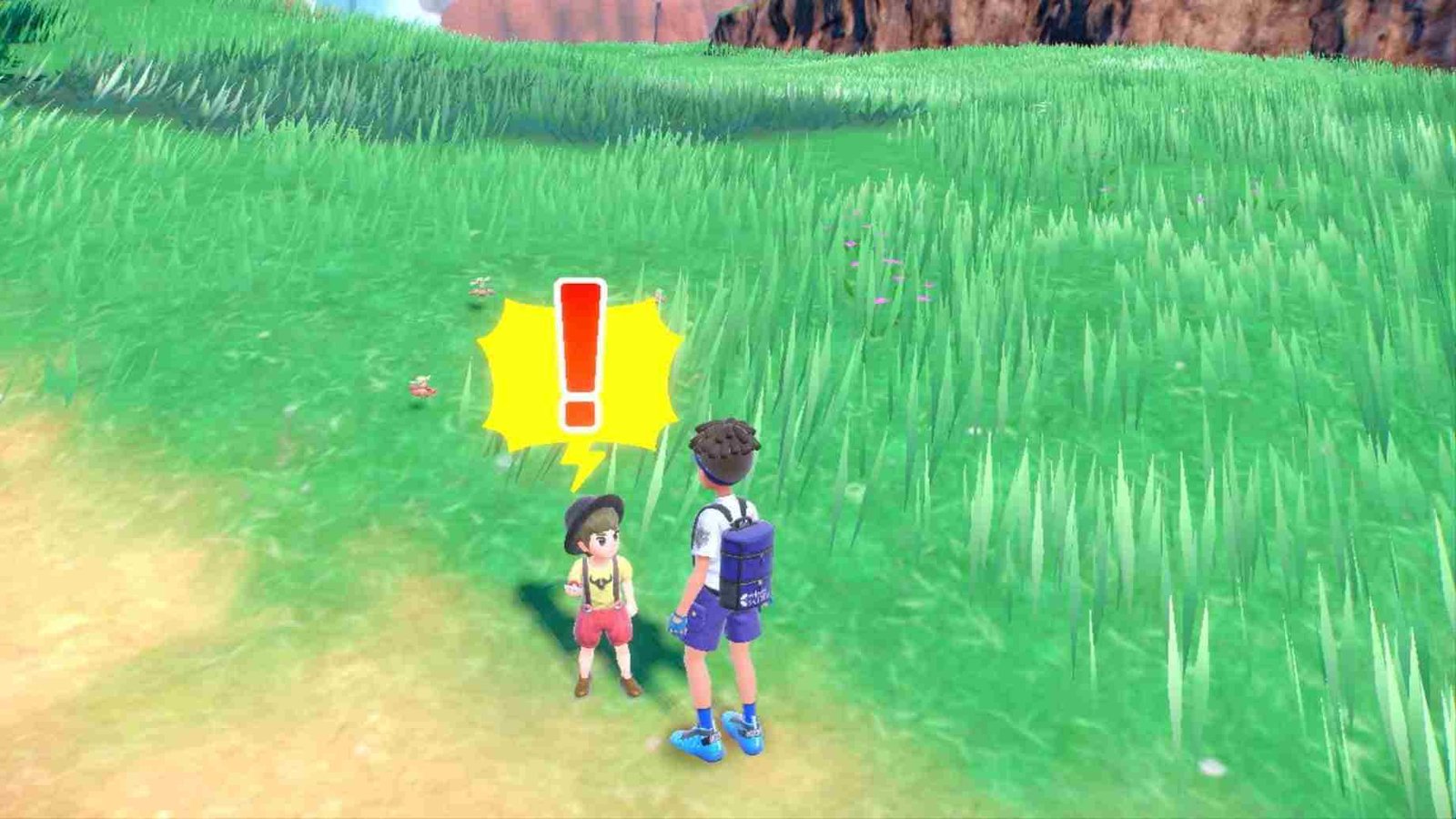 Pokemon Scarlet & Violet (SV): How to get Heal Ball?
There are 3 places where you can get the Heal Ball in Pokemon SV. The first place to easily get it is from the Delibird Present Shops which can be found in many places. The shops are available in the region of Mesagoza, Levincia, and Cascarrafa. You can buy the Heal Ball for 300 Pokedollars. The second place that you should look for this PokeBall is the Porto Marinada Auction house. Once you are done with the Cascarrafa Gym Challenge, you can simply head to the Auctions in Porto Marinada and place the highest bid for the Heal Ball. Doing this will get you this Pokeball. Finally, the last place to get this Pokeball is by buying it at the PokeMart. It can be bought with 300 Pokedollars, but you will need at least 1 Gym Badge for the item to be listed there.
Once you are done with the requirements, head to the Poke Mart and purchase the item. Well, you hope this guide was able to provide you with all the information you needed. For more such useful guides, make sure to visit Digistatement daily.