There are various types of Pokeballs in the game that comes with different tier and uses and Luxury Ball is one of them. Well, from its name, it is quite obvious that it's very hard to acquire in Pokemon Scarlet & Violet and one can easily miss it in their playthrough. If you wish to get better at the game and want to increase the odds of winning, you need to pay attention to items that can prove useful to you. In the case of Luxury Balls, you might be wondering what purpose does it serve in the game. Look no further as this guide will answer all your questions about it. Continue reading the article to learn about Pokemon Scarlet & Violet & how to get and find Luxury balls.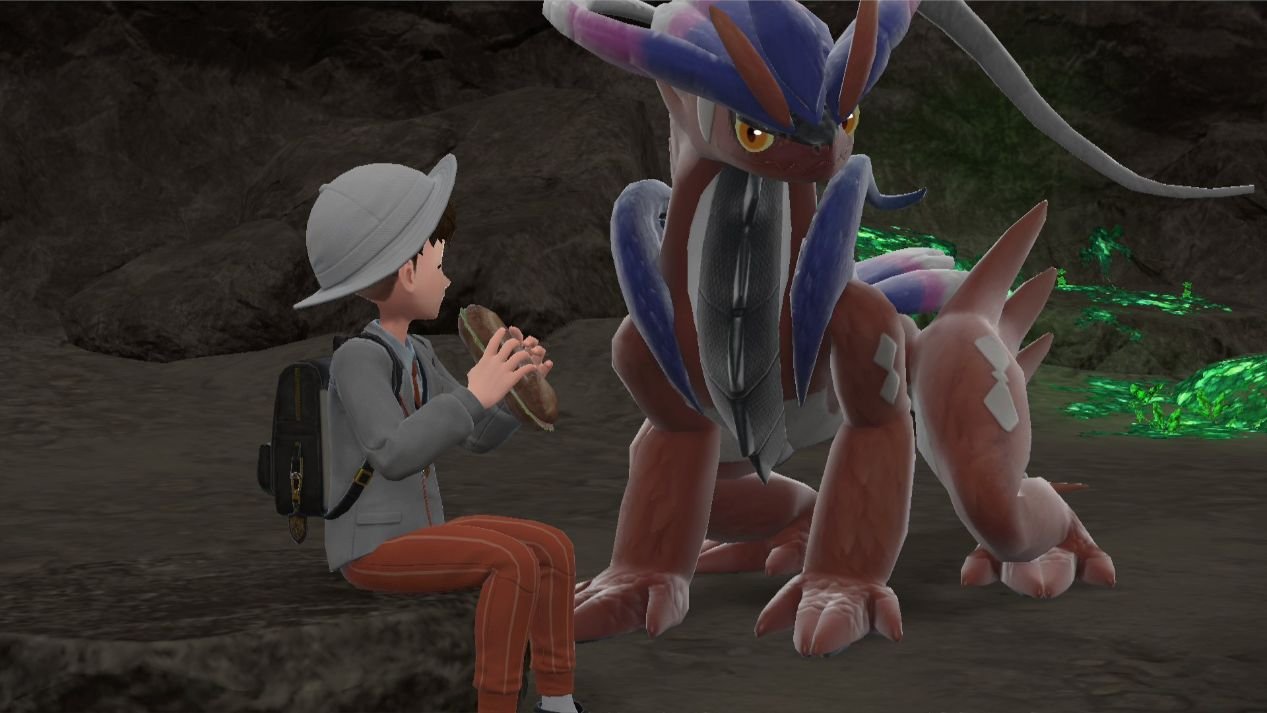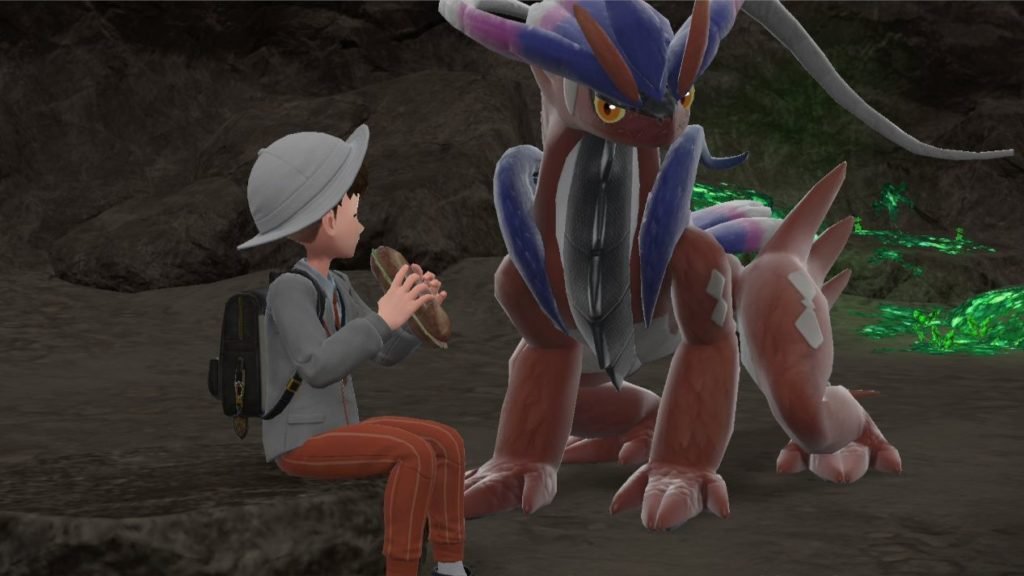 What are Luxury Balls in Pokemon Scarlet & Violet?
In your playthrough, you must've realized that having a deep bond with your Pokemon can give you many advantages in the game. We have a few guides dedicated to its advantages & others that you can check out. Now, you might be wondering what raising the bond with your Pokemon have to do with this. The answer is Luxury balls help you deepen your friendship with the pokemon if you catch them with it. The Fling damage of Luxury Ball is no joke and boasts 30 base power. It sounds good, however, we are sure that finding it can be difficult for newcomers. So, we have laid out info on how you can get them below in this piece so check the below section.
How to get Luxury Balls in the game?
To obtain Luxury Balls in Pokemon Scarlet & Violet, you need to progress in the game enough. If you have a keen eye for exploration, you can find them scattered around the world as random pickups. However, if you'd rather skip that and obtain it the conventional way, you can purchase them at various stores in the game. We have listed all the shops below so head to them to buy Luxury Balls.
Mesagoza Delibird Presents
Levincia Delibird Presents
Cascarrafa Delibird Present
Keep in mind that you need to earn 4 Gym Badges before buying Luxury Balls. Each Luxury Ball costs 3,000 Pokedollars so make sure to have enough money to buy huge amounts of it. The game also rewards players with Luxury Balls if they fill up the Pokedex and catch 190 Pokemon in total. We hope that you enjoyed reading this article. Stay tuned for more updates about Pokemon Scarlet & Violet, guides, news, and more at Digistatement.