Pokemon Scarlet & Violet (SV) has tons of pokemon. While some are abundant and relatively easy to find, others are rare and will make you do a lot of work before you get your hands on them. Oranguru is a rare Sage Pokemon in PSV. As you can already guess from the name, this pokemon looks like an Orangutan. It is a very smart and powerful pokemon. So naturally, folks want to know where to find and catch it. If you also want to know more about Oranguru, then you have come to the right place.
Before we delve deeper, we would like to inform you that Oranguru is an exclusive pokemon that can only be found in Pokemon Scarlet. So, if you are looking for it in Pokemon Violet, you won't be able to encounter it in the wild, but you can trade it from someone who owns Pokemon Scarlet. Since Oranguru is a rather intelligent pokemon that can even command other pokemon, it is a little hard to locate it. But with correct information and guidance, you will be able to get your hands on this Sage pokemon in no time. Below, we will tell you everything that you need to know about Oranguru in Pokemon Scarlet & Violet (SV). So without further ado, let us begin.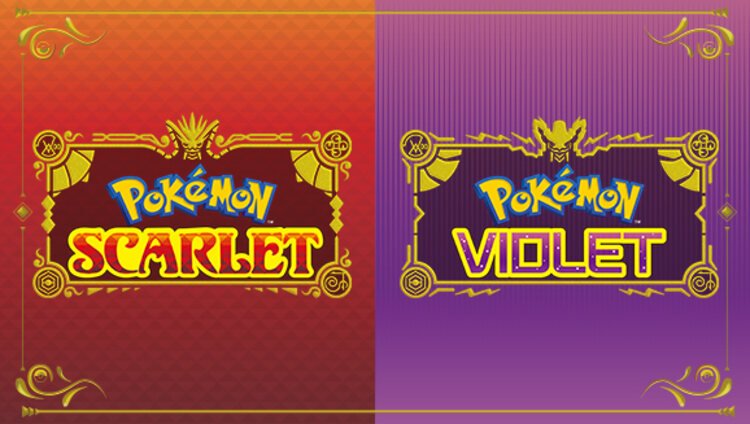 Pokemon Scarlet & Violet (SV): How to Find, Get & Catch Oranguru?
Due to its rarity, it can be a little hard to find and catch Oranguru in Pokemon Scarlet. The earliest you can spot this Sage pokemon is when you visit the Tagtree Thicket near East Province (Area Three). This place is north of Zapapico and you can fast travel to the Pokemon Centre in the East Province. From here, you can start going southwest. After going for a while, you will spot a path that will lead to where Oranguru occasionally spawns. Note that this pokemon tends to spawn in an area that is near the river in the Tagtree Thicket. So, narrow down your search to this specific location.
You can also find Oranguru in North Province (Area Two) and Casseroya Lake region. You should look up at the trees as it likes to spend time sitting high up in the branches. As for Pokemon Violet players, you will need to trade with other players in order to get the Sage pokemon. Although Oranguru is a rare pokemon, it spawns pretty early in the game, so try not to use Bug or Dark-type pokemon against it or it will be defeated. Well, this brings us to the end of this article. We hope that you found it helpful. Stay tuned to Digi Statement, and happy gaming.