Pokémon HOME the all-new cloud-based service by the Pokemon company is finally available across all platforms. The Pokémon HOME service allows the users to connect Pokemon Go, Pokémon Sword & Shield and Pokémon Let's Go, Pikachu! & Let's Go, Eevee! to gather pokemon.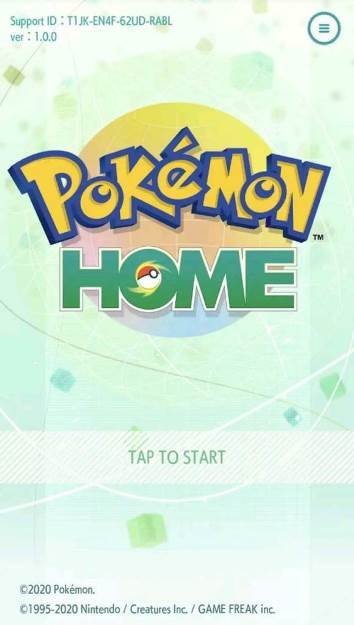 What is Pokemon Home –
Below, we have mentioned all the details that you need to know about the new Pokemon Home. Make sure to check it out.
Manage your Pokémon!
You can bring any Pokémon that has appeared in a Pokémon core series game to Pokémon HOME. You'll also be able to bring certain Pokémon from Pokémon HOME for your Nintendo Switch system to your Pokémon Sword or Pokémon Shield game.
Trade Pokémon with players around the world!
If you have a smart device, you'll be able to trade Pokémon with players around the world anytime you want, anywhere you are. Enjoy different ways of trading, too, like the Wonder Box and GTS!
Complete the National Pokédex!
You'll be able to complete your National Pokédex by bringing lots of Pokémon to Pokémon HOME. You'll also be able to check out all the moves and Abilities your Pokémon have.
---
---
The Pokemon Home is now live on Android and iOS, you can download the app from the respective app store. Also, we will be mentioning the app store links below, visit the links to download the app.
Pokemon Home Android
Pokemon Home iOS