After several months of teasing, Niantic has finally added Mega Evolution to Pokémon Go along with a plethora of new features. With new and powerful versions of certain Pokémon now available and more on their way to the game, the current meta state is bound to be affected. Most noticeable, the top tier of most powerful Pokémon is seeing some new faces. Thus, today we decided to analysis this list and see the current standings of the recently added Megas. So without further ado, let's get right to it
Comparing with the the previously established list and re-evaluating stat values of the newly added Mega Evolution, two new Mega Pokémon stand out to be in the top 6 list. These are Mega Charizard Y and Mega Charizard X.
As evident from the above list, Mega Charizard Y has taken up the position of the 3rd most powerful Pokémon in the game as of now. With two of the most powerful fast and charged fire attacks in the game, a fairly high DPS value and a high CP cap, Mega Charizard Y is clearly a worthy top contender. Furthermore, Mega Charizard Y has the highest non shadow DPS, the highest no Elite TM DPS and the second highest total damage output (TDO) in the game. This further adds to its usefulness.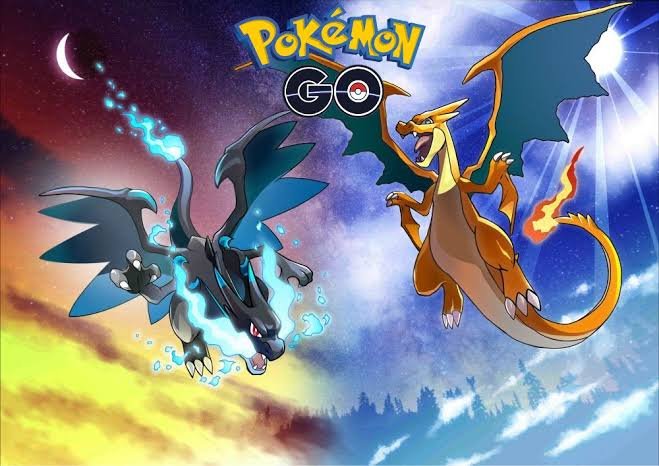 Loosely following it, Mega Charizard X has been placed in the 6th spot of the most powerful Pokémon in the game. With attacks similar to the former, Mega Charizard X flails behind in stats thus earning it the lower position of the two. Moreover, the Mega versions of Venusaur, Blastoise and Beedrill also fall around similar power level.
Thus that concludes our analysis for now. However, it is somewhat likely that this list might see some changes down the line as new Mega Pokémon get added to the game. Hence, we advise you to stay tuned and check out our other Pokémon Go related content for more interesting updates.