Niantic has brought a myriad of changes to Pokemon Go in the wake of the Coronavirus outbreak. Players will receive Triple Stardust & XP for the first Pokemon catch of the day.
Also, some changes have arrived for Gifts. The number of Gifts that players can open daily has been increased to 30 & the number of gifts that you can carry in your inventory has been increased to 20. Gifts will also contain more Poké Balls.
Coming to the topic, one of the most awaited Pokemon Go features Today view is arriving for the game soon. In the same area as Field Research and Special Research tabs, players will soon be able to view all ongoing events and bonuses, their daily streaks, and more in the brand-new Today View.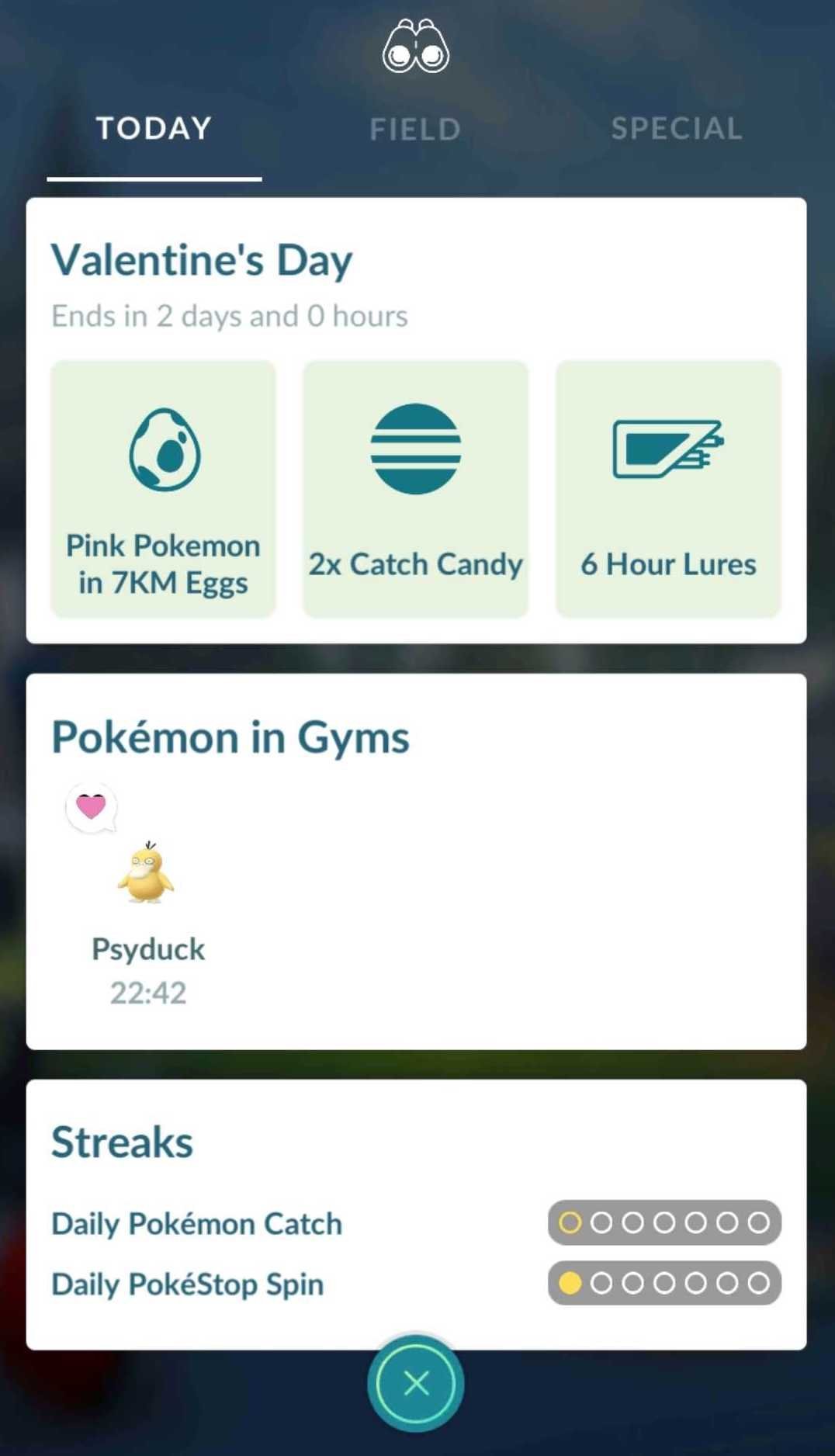 The Today View is split into different sections.
Events: The topmost section will show you what events are currently running in the game. If there are multiple overlapping events, then there will be separate cards showcasing each one. (Note that events won't be visible when the Today View first launches, but they will appear later.)
Pokémon in Gyms: Keep tabs on all the Pokémon you have in Gyms. You'll also be able to see how long your Pokémon have been defending their Gyms, how much motivation your Pokémon have left, which Pokémon have returned that day, and how many PokéCoins you've earned through defending Gyms.
Streaks: Track your Daily PokéStop Spin and Daily Pokémon Catch Streaks, and never break another one again!
Upcoming: Check out what events are coming up at the bottom of the page. Tap to learn more from the in-game News!
---
SEE ALSO: