Pokemon Go was one of the first mobile games that made use of Augmented Reality, it was developed by Niantic in collaboration with Nintendo and The Pokemon Company adding it to the list of games under the Pokemon Franchise.
The game pushed players to leave their houses and explore their surroundings all while being able to catch various Pokemons and as well battle for Gyms that have been placed in certain locations.
Pokemon Go Raid Pass
Trainers can access gyms once they reach level 5, where a trainer can spin the wheel at Pokestops which provides them with a chance to receive items as rewards.
The possible prizes that a trainer can receive are quite a long list.
However, out of the many prizes, a Raid pass is one of them which allows trainers to participate in Raid Battles.
There are 4 types of Raid passes which we will briefly mention below.
Raid Pass –  A free per-day raid pass that a trainer can receive by visiting a Gym but can only hold one of these items at a time.
Premium Battle Pass – This can only be bought from the shop in-game and allows you to earn premium awards in the Go battle pass
Remote Raid Pass – This allows you to join any raid battle visible on a nearby screen or tappable part of the map
Ex-Raid Pass – Trainers can win Ex-Raid Pass by winning at eligible Ex-Raid Gyms. This also gives players an invite to a special raid battle.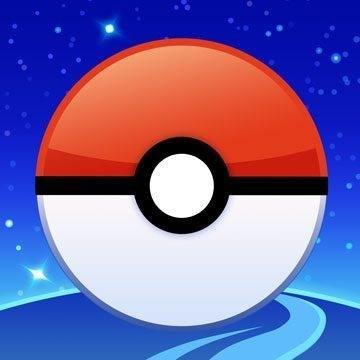 How to get two Free Raid Passes in Pokemon Go
To get two Raid Passes for free in Pokemon Go, you will need to play the game in New Zealand using whichever location changer of your choice
Enter the following coordinates, -41.291367, 176.777503
At this location go to a gym and spin the wheel at the Pokestop
you will receive a Raid pass, using that raid pass enter a raid battle.
Once done then go back to that same Pokestop or go to a different one to spin the wheel and you should receive another raid pass.
That is how you can receive two free raid passes a day in Pokemon Go.