If you are looking for information regarding Buddy Hearts as well as the process to check them in Pokemon GO, you have come to the right place. Many players are unaware of basic details regarding Buddy Hearts. Knowing how the buddy system in the game can impact your overall effectiveness is important. This article is regarding Pokemon Go: How to check buddy hearts.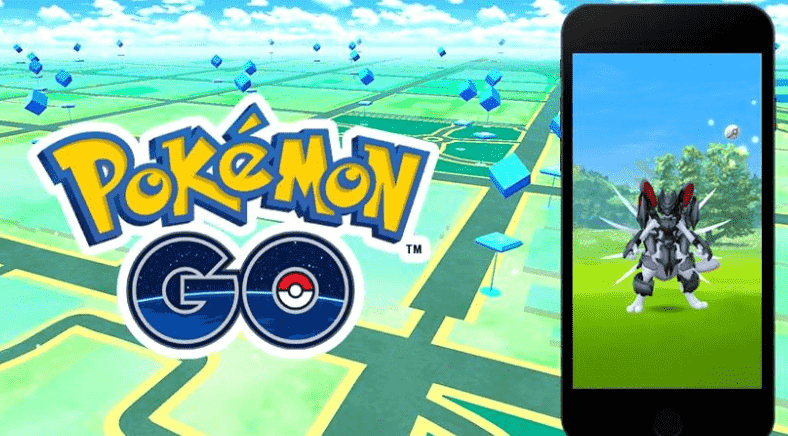 An Overview of Buddy Hearts in Pokemon GO –
Buddy Hearts in the game indicate the level of a bond between you and your buddy Pokemon. Likewise, spending more time as well as doing more things with your buddy Pokemon increases your Buddy level. A very important reason why improving your Buddy level can help is that there are many perks that come when you level up your buddy level with a certain pokemon. There are four Buddy levels in Pokemon GO – Good buddy, Great buddy, Ultra buddy as well as Best buddy.
Going to the main topic of this article, you can find out all the information you need regarding the steps on how you can check your Buddy Pokemon hearts in Pokemon GO.
Pokemon Go: How to check buddy hearts
In the game, you can see how many buddy hearts as well as how much distance you have traveled with your buddy. To do this, first,

 you have to swipe to the left under the header "Today's Activities" on the buddy menu

You can also tap on a Heart to enlarge it and see its level.

Otherwise, you have to go to a Pokemon's info page. Then, you have to check whether or not there is an evolve button.

If there is an evolve button with a buddy icon as well as a silhouette, it means that you have 70 hearts or more. In case there is no evolve button with a buddy icon, you have less than 70 hearts.

Finally, you can now find out how many Buddy Hearts you have and what is the status of your Buddy level.
This was an article regarding what are the steps on Pokemon Go: How to check buddy hearts. Likewise, you can also check out another article on the game by clicking here.