Ditto is one of the very few pokemon that has the ability to mimic the form of other pokemon effortlessly, including their moves, CP, and other traits. The troublesome part about Ditto is that there is no way to tell if it's him or if he's posing as any other pokemon at the first glance, and is a notorious pokemon in Pokemon Go. In the past, players often felt frustrated when they caught a rare pokemon that turned out to be Ditto and gave them a hard time.
This pokemon remains elusive and its shiny counterpart is even harder to find compared to the regular one in Pokemon Go. However, here we've explained a few methods that you can try to catch both a Regular and a Shiny Ditto in Pokemon Go. Continue reading the article to know more about the shapeshifting pokemon and how to capture it.
About Ditto.
Ditto is often recognized for its blob-like appearance that looks like jelly and which is a Gen-1 Pokemon. Although its fighting capabilities are very limited, it's very useful especially while breeding, and can breed any pokemon that's compatible for breeding. It doesn't have much usefulness in Pokemon Go, but having a Ditto can prove very useful for you if you aspire to complete your Pokedex and do particular special research. Apart from that, its ability to mimic other pokemon can deceive many people unless they catch it first which can be a blessing and a curse at the same time, depending on how a player uses Ditto.
How to find and catch Ditto in Pokemon Go.
As Ditto is disguised as a random pokemon, it can be difficult to confirm whether it's really him or not. Thankfully, we know some of the pokemon's form that ditto changes to, so watch out for those pokemon as there's a slight chance it could be mimicking them. If you're playing Pokemon Go and want to catch a Regular or a Shiny Ditto, it could be disguising itself as the pokemon listed below: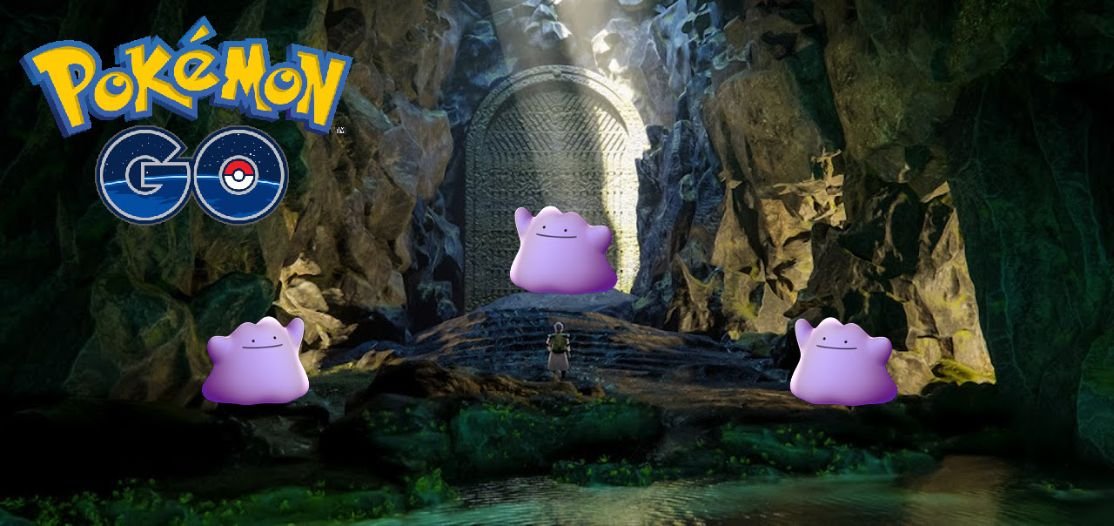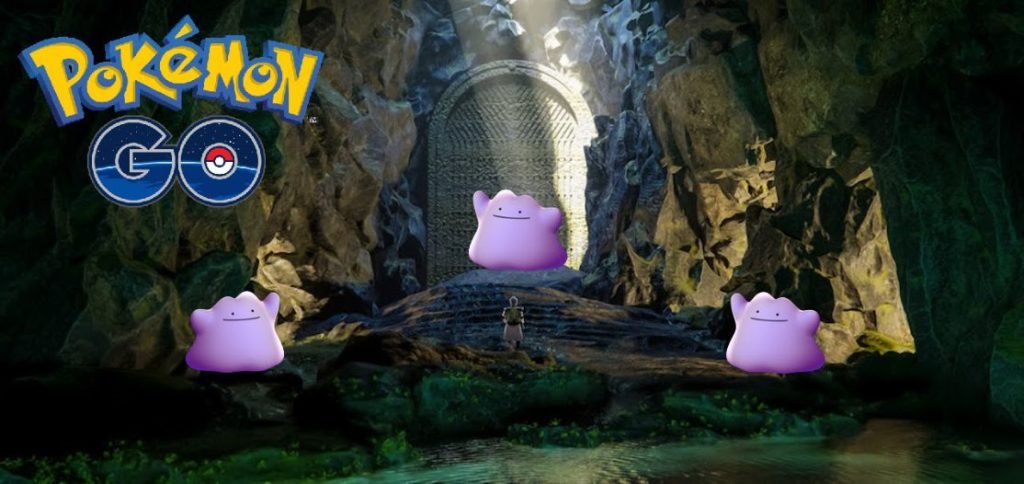 Gastly
Drowzee
Teddiursa
Remoraid
Gulpin
Numel
Stunky
Foongus
Dwebble
Catch any of the pokemon mentioned above and there's a small chance that you will be getting a Ditto which is actually in disguise. As for a Shiny Ditto, players have to catch non-shiny variants of the pokemon mentioned above and there is again a slight chance that it could be a Shiny Ditto. Players should know that if you catch shiny variants of pokemon mentioned above, you'll not get a Ditto or a Shiny Ditto.
We hope that you enjoyed reading this article, stay tuned for more updates at Digistatement.