With the highest CP Pokemon in inventory, players can get a sense of relief when going up against stronger adversaries in Pokemon Go. Every trainer aspires to catch pokemon that boast a higher CP to deal greater damage and leveling them up unlocks new items. It also increases the odds of capturing & hatching a higher-level pokemon. It is imperative to have as many pokemon with higher CP to compete in more challenging raids and gyms. In this article, we've compiled a list of pokemon in Pokemon Go that have the highest CP and will definitely help you in progressing the game at a steady pace. Continue reading the article to know more about Pokemon Go and our list of highest CP pokemon for 2022.
The highest CP Pokemon in Pokemon Go 2022.
Before we get into the list of pokemon with max CP, players should focus more on leveling them up as it comes with many benefits that include amazing rewards, new poses, and outfits for your avatar. If you're lucky, you'll get a Rare Candy XL, which can be used to bypass the level cap of your pokemon. Very few players have been able to reach level 50, now that you know the way, it should be a piece of cake.
While each pokemon is unique and comes with its fair share of weaknesses, every trainer can make the best use of them to turn any battle in their favor. To give you a helping hand in Pokemon Go, we've listed some of the best pokemon of different types like Psychic, Ghost, and Sinister type pokemon that shine in battle depending on how a player uses them.
List of highest CP Pokemon in 2022.
These pokemon with a little leveling up can wreck enemies in PVE, and specialized in Offense, Defence, or both. With that being said, here's the list of our upcoming and top pokemon with the highest CP.
Mega Gyarados
The water/dark type pokemon with the features of fish is one of the best Pokemon in the game with the highest CP of 5332.
Slaking
Slaking is a normal type pokemon that has the highest CP and is one of the non-mega pokemon that has an insane 5010 CP without any buddy boost.
Eternamax Eternatus
Eternamax is one of the rumored pokemon that will be arriving in the future, keep in mind that it isn't confirmed yet and if it does come out, it'll have a max CP of 8187, which is insane and could probably defeat enemies in a flash.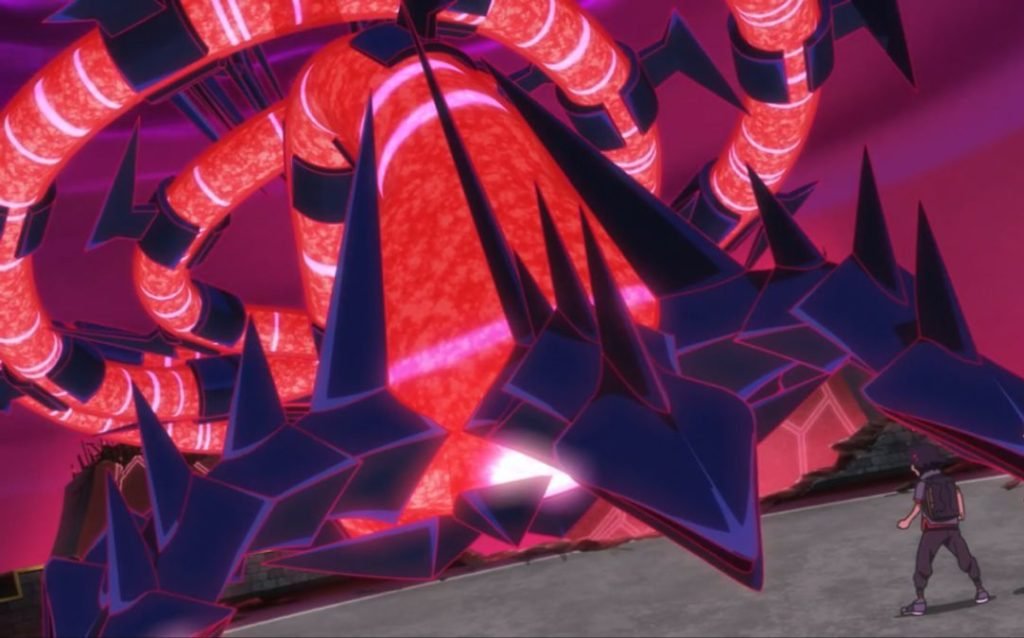 Mega Rayquaza
After Eternamax, the second-highest CP that any pokemon is gonna have in Pokemon Go is Mega Rayquaza with a CP of 6039.
These are the pokemon that have the highest CP and definitely worth looking out for in the game and completing your Pokedex. Keep leveling up and you'll be able to defeat stronger enemies in no time.
We hope that you enjoyed reading this article, stay tuned for more updates about Pokemon Go, and other news at Digistatement.