Pokemon GO is a very fresh take on the popular Pokemon franchise. It is one of the most unique and popular games available on the mobile platform. Pokemon Go is also one of the first-ever AR games to become a global phenomenon. Pokemon Go is the first AR game in the Pokemon franchise. Likewise, players can explore the real world and catch Pokemon. The AR game comes from a collaboration between publisher Niantic with Nintendo and also The Pokemon Company. The game is available on mobile, both on iOS and Android. This article is a fixing guide on the Pokemon Go GPS signal not found in 2022.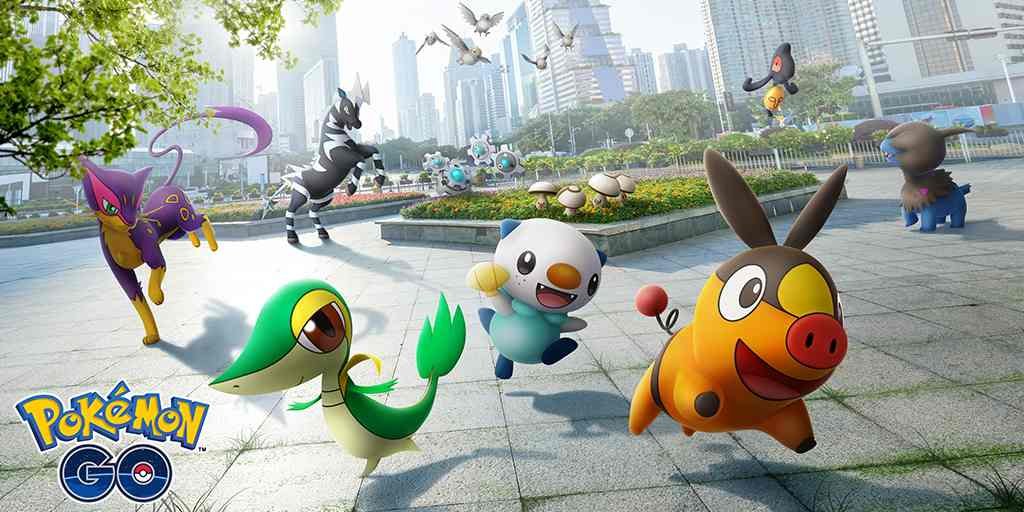 How To Fix Pokemon Go GPS signal not found in 2022
Turn On Airplane Mode And Turn It Off Again
The GPS signal not found is a result of your device's location service being unable to get proper navigational satellite coverage. Thus, you can switch your device's Airplane mode on, wait for a moment, then turn it back off. This resets all the radios and can sometimes get GPS to reset with it. Therefore, the resetting of the GPS can resolve the GPS signal not found the issue.
Move Around And Change Your Location
Sometimes the GPS signal not found is simply because of bad coverage in a particular area. Therefore, you can simply change your position, move around and go to a different location when getting the GPS signal not found message. Moving to a better coverage area can help resolve the GPS signal issue.
Move Outdoors
Satellite coverage when you are indoors can be iffy. Therefore, try to step outside when getting the GPS signal not found message. Going outside even for a moment can make the error message go away and your game resume. Likewise, going outside allows the GPS satellite to locate your phone and synchronize with the game world.
Turn On Your WiFi When Outside
Players who cannot find a stable GPS signal when outdoors can make sure that Wi-Fi is turned on. Consequently, turning on Wifi even when there is no Wi-Fi network to connect to can use the WiFi mapping to get a better GPS signal.