Niantic has made several changes to their game, Pokemon Go, in the wake of Coronavirus pandemic. To make the game more enjoyable from Homestay, developers have introduced Remote Raid Passes, which allows players to participate in raids from the comfort of the home. Well, apart from this, many other features have also been introduced to the game
Coming to the topic, many iPhone users are currently experiencing constant crashes on their devices. A lot of reports can be seen regarding this issue on Pokemon Go subreddit & TheSilphRoad subreddit. Have a look at a few complaints down below.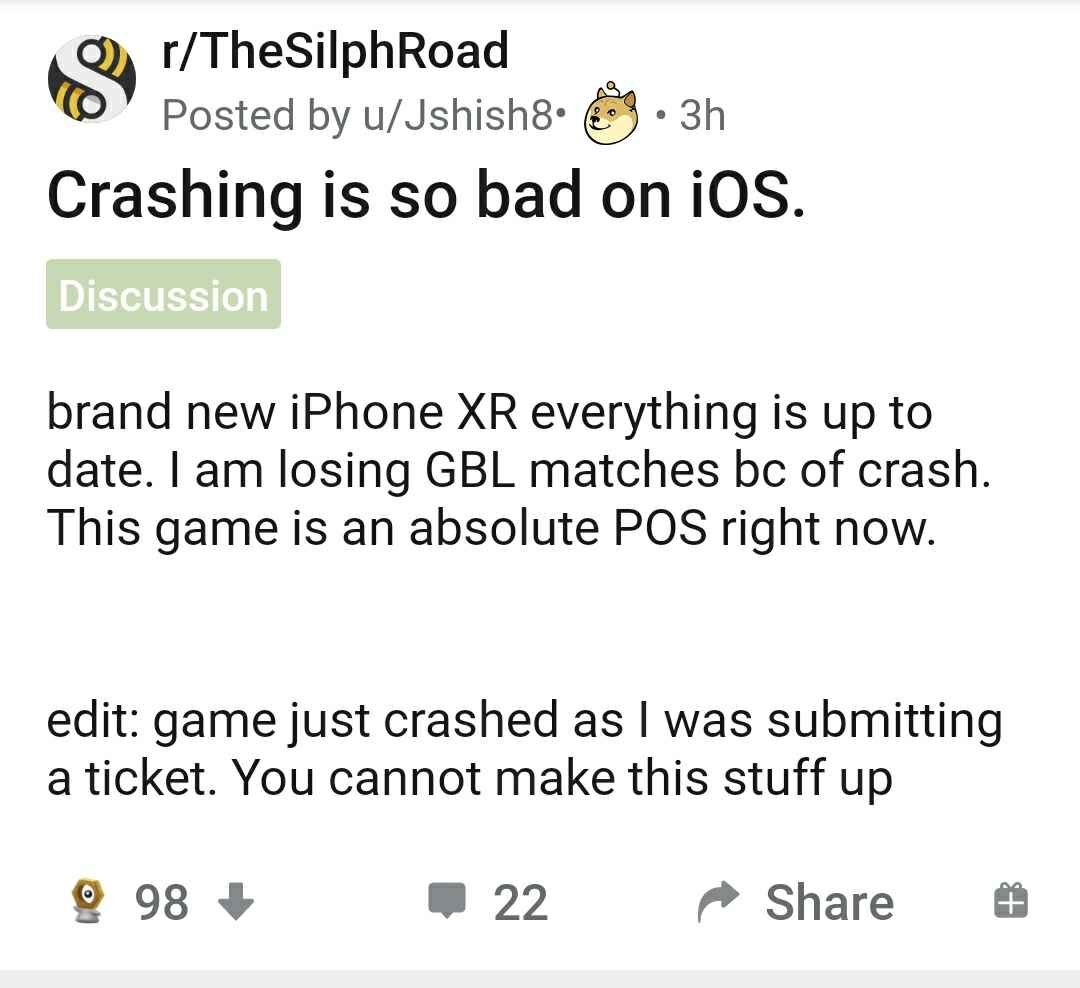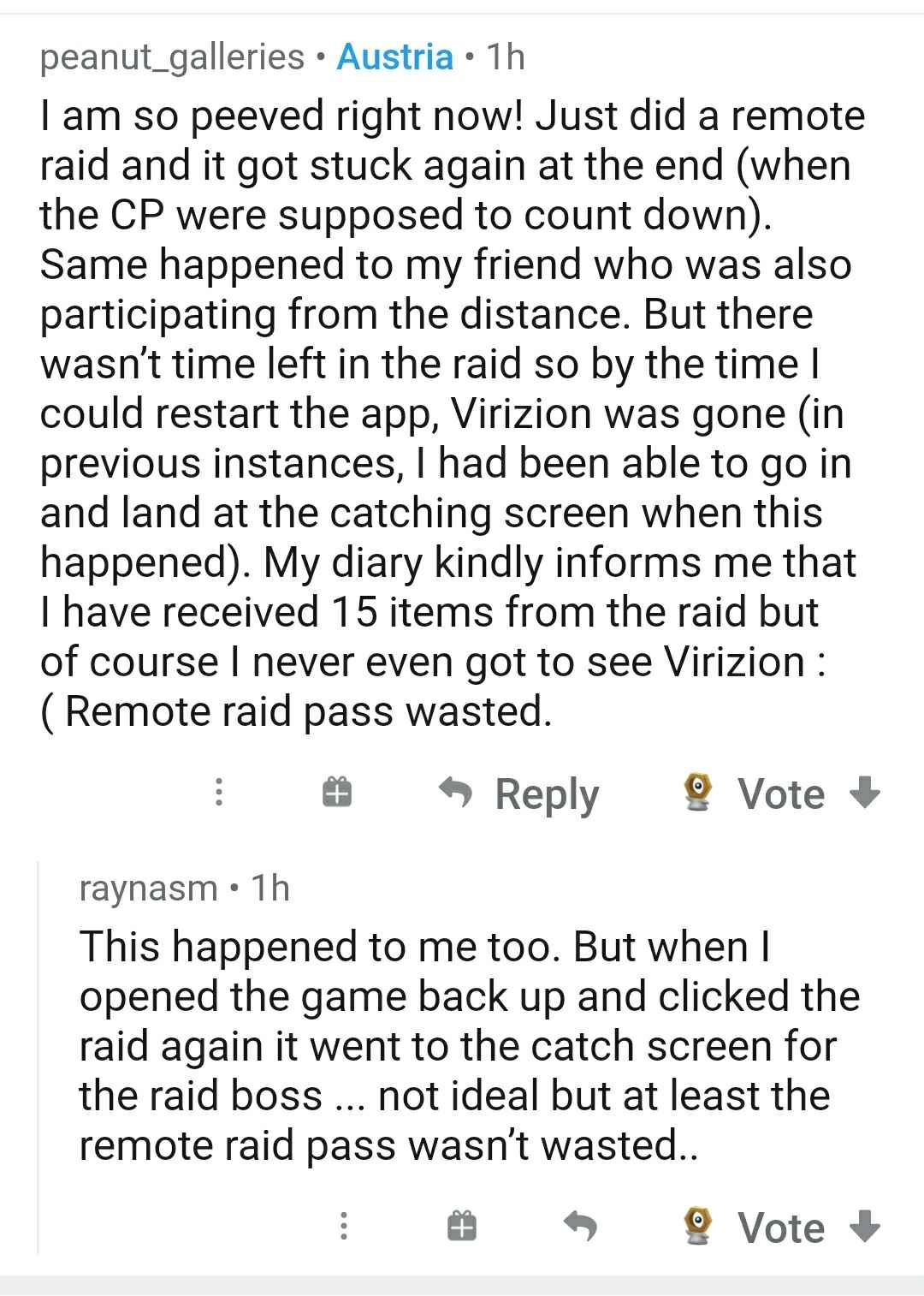 If you are also experiencing this issue, we have good news for you, as Niantic has officially acknowledged this issue on Twitter & working to resolve it as soon as possible. Have a look at the official statement down below.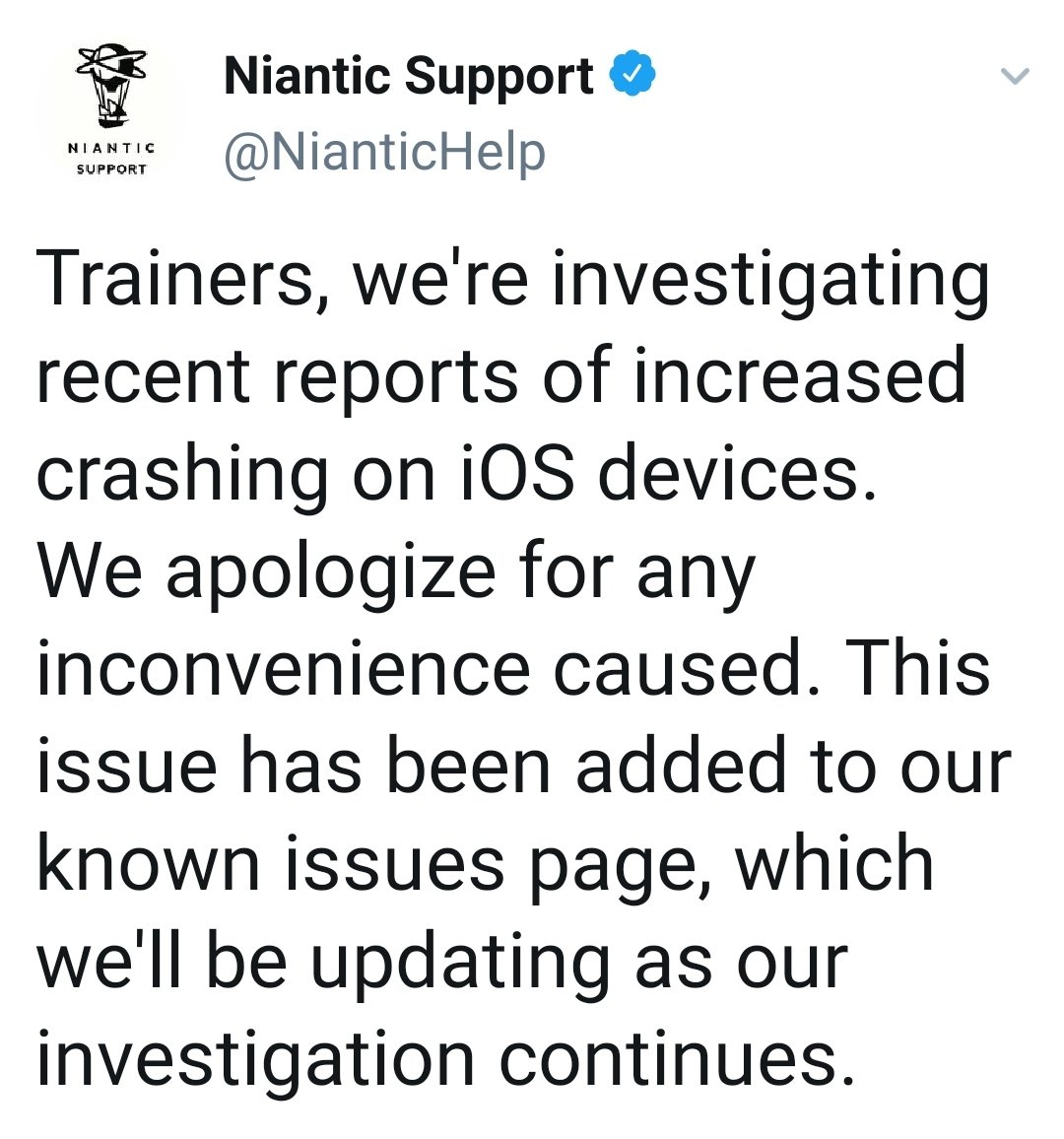 Well, we are keeping a close tab on this issue, & whenever any update or fix will arrive for this problem, we will update the column.
Apart from this, Terrakion is returning to raids on May 19, 2020, at 1 pm PDT & will stay live in the game until May 26, 2020. Terrakion will feature in five-star raids, & if you are lucky, you may encounter Shiny Terrakion.
Also, there will be a Raid Hour featuring Terrakion. On Wednesday, May 20, 2020, from 6:00 p.m. to 7:00 p.m. local time, raids featuring Terrakion will be happening more frequently.