Pokemon GO is a popular augmented reality or AR adventure game in the Pokemon franchise. The game comes from a collaboration between publisher Niantic with Nintendo and also The Pokemon Company. Likewise, the game is one of the most popular mobile games today. It is available on mobile, both on iOS and Android since its launch in 2016. This article is a fixing guide on Pokemon Go Crashing in 2022.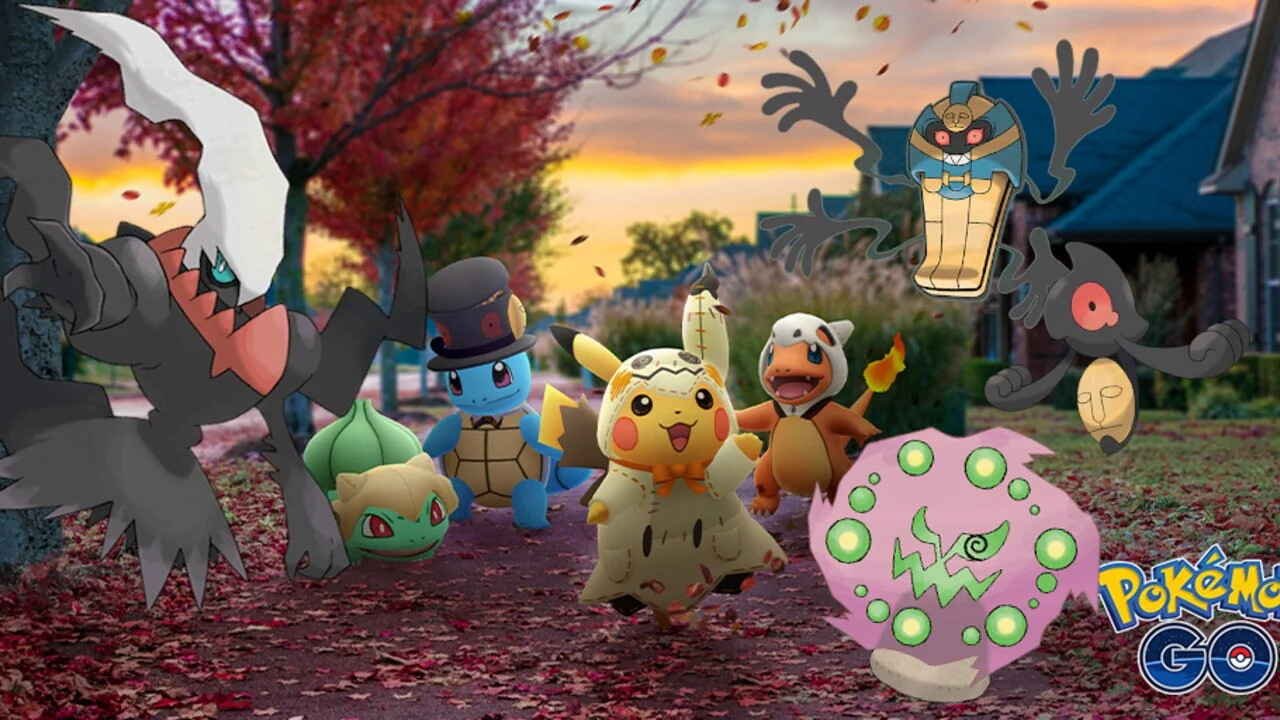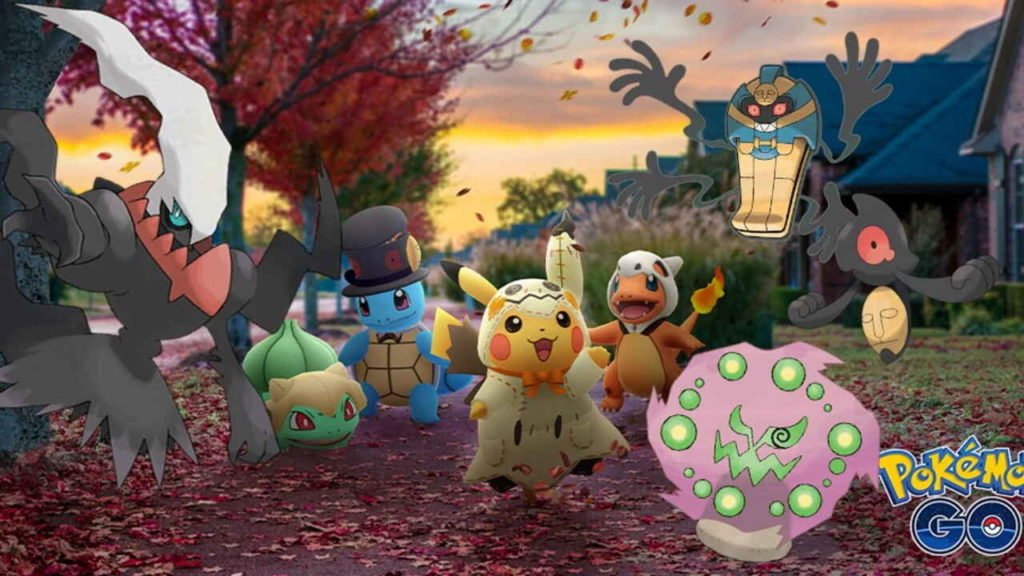 How To Fix Pokemon Go Crashing in 2022
Try Reinstallation of The Pokemon Go App
Many of the random crashes in the Pokemon Go app are due to glitches within the app. These glitches are sometimes fixable with a fresh install. You can try reinstalling the Pokemon Go app to fix such crashes. Therefore, uninstall the app from your device. Then, download and install the latest version of Pokemon Go from the Play Store.
Reboot Your Device
Launching the Pokemon Go app after a fresh reboot can fix the crashing issue. Therefore, you can try rebooting your phone. This can possibly fix some of the crashing issues in the Pokemon Go app.
Update To The Latest Version of Pokemon Go
Go to the Google Play Store or App Store and see if an update is available. It is important to always make sure the app is on the latest version. Consequently, tons of bugs, glitches, and crashes usually receive fixes with patch updates. Thus, keeping the app to the latest version available can solve many crashing problems.
Give All the Necessary Phone Permissions for Pokemon Go
The crashing issue in Pokemon Go may be due to necessary permissions. Therefore, you have to give necessary permissions to the Pokemon Go app. Such permissions may include storage permissions, location permissions, etc.
Make Sure to Have Sufficient Storage Space
Always make sure your phone has sufficient space for Pokemon Go. You need to have enough phone storage space to avoid crashing issues. In order to check storage usage, go to Settings -> Storage and ensure your device has at least 400 MB of free space.
Log Out and Re-Log Into Your Pokemon Go Account
You can log out of Google ID, Facebook, or any other linked accounts and re-login. A new login session can fix the crashing issue in some cases.
Make Sure The Pokemon Go Servers Are Up and Running
Crashing problems are sometimes a result of server issues. Therefore, always make sure the game's servers are online. You can go to this site here to check Pokemon Go's server status.