It's that time of the month again as Pokemon Go community days are coming back. Now, this means that the players need to be vigilant. To help them, we have assembled a whole list that will give them something to look forward to while they wait. Community days are a huge deal and their impact on your gameplay experience goes a long way in Pokemon Go. So we highly recommend that you properly read our list to keep your expectations in check. With that out of the way, let's get straight into it.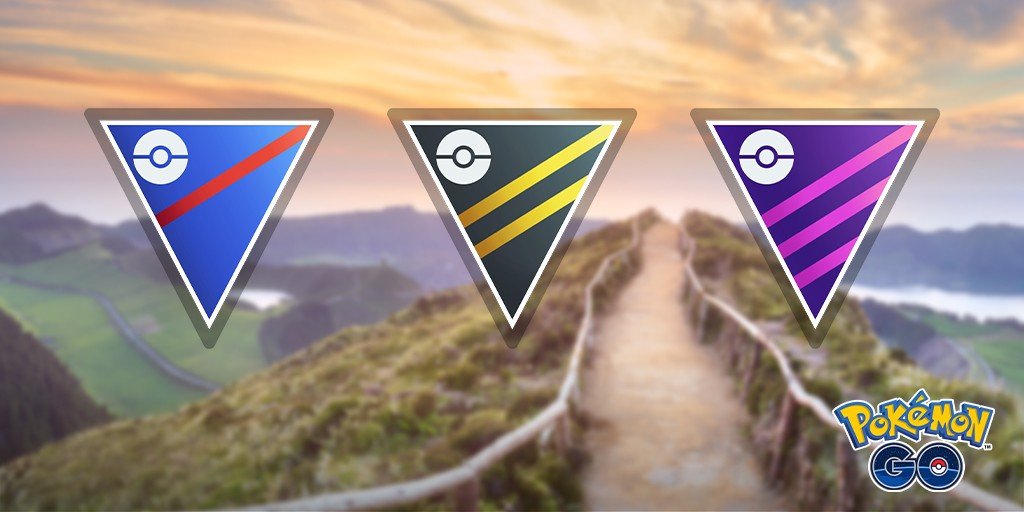 Pokémon Go Community Day list for 2022 revealed so far along with featured Pokemon
Every month there comes one day when the Pokemon Go devs hold a limited-time event called Community Day for the players. As the name suggests, this day is held for the community. Its benefits are also completely designed to provide an advantage to the players.
Today, we're here to tell the people when the upcoming community days will be held and which pokemon have already been revealed in previous community days. We will also be shedding some light on what to expect this time around. Let's get into it.
| | |
| --- | --- |
| Community Day Date | Pokemon Revealed |
| January 16th, 2022 | Spheal |
| January 22nd, 2022 | Bulbasaur |
| February 12th, 2022 | Hoppip |
| March 13th, 2022 | Sandshrew and Alolan Sandshrew |
| April 10th, 2022 | Mudkip |
| April 23rd, 2022 | Stufful |
| May 21st, 2022 | Alolan Geodude |
| June 25th, 2022 | Deino |
Community day for July will begin on the 17th and then the August Community Day will be on the 13th of August. Which Pokemon will be put into the spotlight is a question that can't be answered at this time. What we can tell you is that it will probably be a starter-type Pokemon.
Apart from a new Pokemon in the spotlight, the players will also be getting access to new moves that they can assign. These moves will probably end up being a normal level TM so it's not a big deal. But at the same time, the players might get an exclusive HM.
Moves can play a huge role in altering your Pokemon Go experience so it is best to stay vigilant during community days. Apart from all of this, the players will also be able to enjoy limited-time boosters that they should take full advantage of. Now, we know that these may sound like ordinary short-period buffs, but making full use of them can go a long way toward putting you ahead of other players.
Conclusion
That concludes our article on the Pokemon Go community day list for 2022 along with featured Pokemon. Now, that you have some additional information, you should know exactly what to expect from this year's lineup Visit Digistatement for more informative articles like the one you just read. Leave a comment below if you have any queries. Thank you for reading!