Pokemon GO is a popular augmented reality or AR adventure game in the Pokemon franchise. Likewise, the game features an AR implementation as a core gameplay mechanic. The mode is a unique feature that allows players to see pokemon in the real world using their device. The game comes from a collaboration between publisher Niantic with Nintendo and also The Pokemon Company. It is available on mobile, both on iOS and Android since its launch in 2016. This article is a fixing guide on Pokemon Go AR not working in 2022.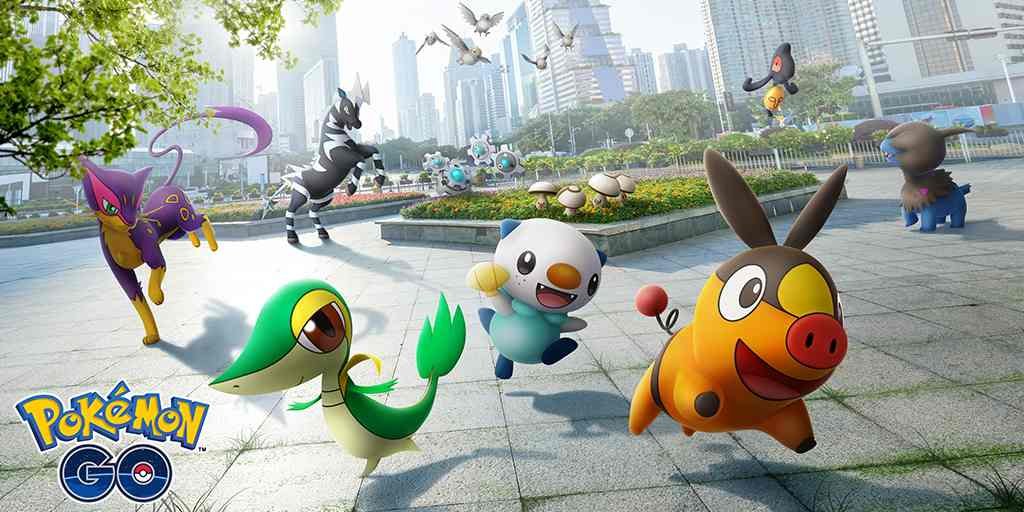 How To Fix Pokemon Go AR not working in 2022
Update The App
The devs at Niantic are actively fixing bugs and glitches within the game. Therefore, bugs that may result in the game's AR mode not working are fixable with updates. Thus, always updating your Pokemon Go app is important.
Make Sure Your Device Has A Gyroscope Sensor
The AR mode in the Pokemon Go app requires various sensors from your device to work. Therefore, the gyroscope sensor in your device is necessary for the AR mode in Pokemon Go. Likewise, make sure that your device has a gyroscope sensor. In order to do this,
On Android: Go to Settings >> About Phone >> Kernel Version >> Tap on the Kernel version three times, this shows you all the sensors available on your device.

On iOS: Go to Settings >> Pokemon Go >> Privacy & Security >> Motion & Orientation Access, and, make sure it is enabled.
Log Out and Re-Log Into Your Pokemon Go Account
You can log out of Google ID, Facebook, or any other linked accounts and re-login. A new login session can fix the game's AR issue.
Give All the Necessary Phone Permissions for Pokemon Go
The AR mode in Pokemon Go requires various permissions from your phone. Therefore, you have to give necessary permissions to the Pokemon Go app. Such permissions may include storage permissions, location permissions, camera permissions, etc.
Enable Auto-Rotate
Enabling the Auto-Rotate feature on your device can help in the calibration of the AR in your device. Therefore, fixing the AR issue.
Clear Data Of Pokemon Go
In order to clear the game's data,
On Android: Find Pokemon Go under apps settings, and tap on "Clear Data" to clear the game's data.

On iOS: Go to Settings and then tap your Apple ID >> Tap "iCloud." >>Under "Storage," tap "Manage Storage." >> Find Pokemon Go and tap it >> Underneath the app name, tap "Delete Data.
This resets your game's data and may also help in fixing the AR issue.