Pokémon Go is the most popular and critically acclaimed augmented reality mobile game. It is a free-to-play game but features in-app purchases. Niantic added many notable features to the game in 2019 which helped the game to keep grow further.
For February month, Niantic introduced a plethora of events for Pokemon Go. Well, among those events is Community Day, which is taking place today. Pokemon Go February Community Day features Rhyhorn Pokemon. We have discussed about Pokemon Go February Community Day later in this article.
Coming to the topic after the latest game update, many players are currently having issues with Adventure Sync. They have taken the route of forums to express the ongoing issues and concerns. You can check their complaints down below.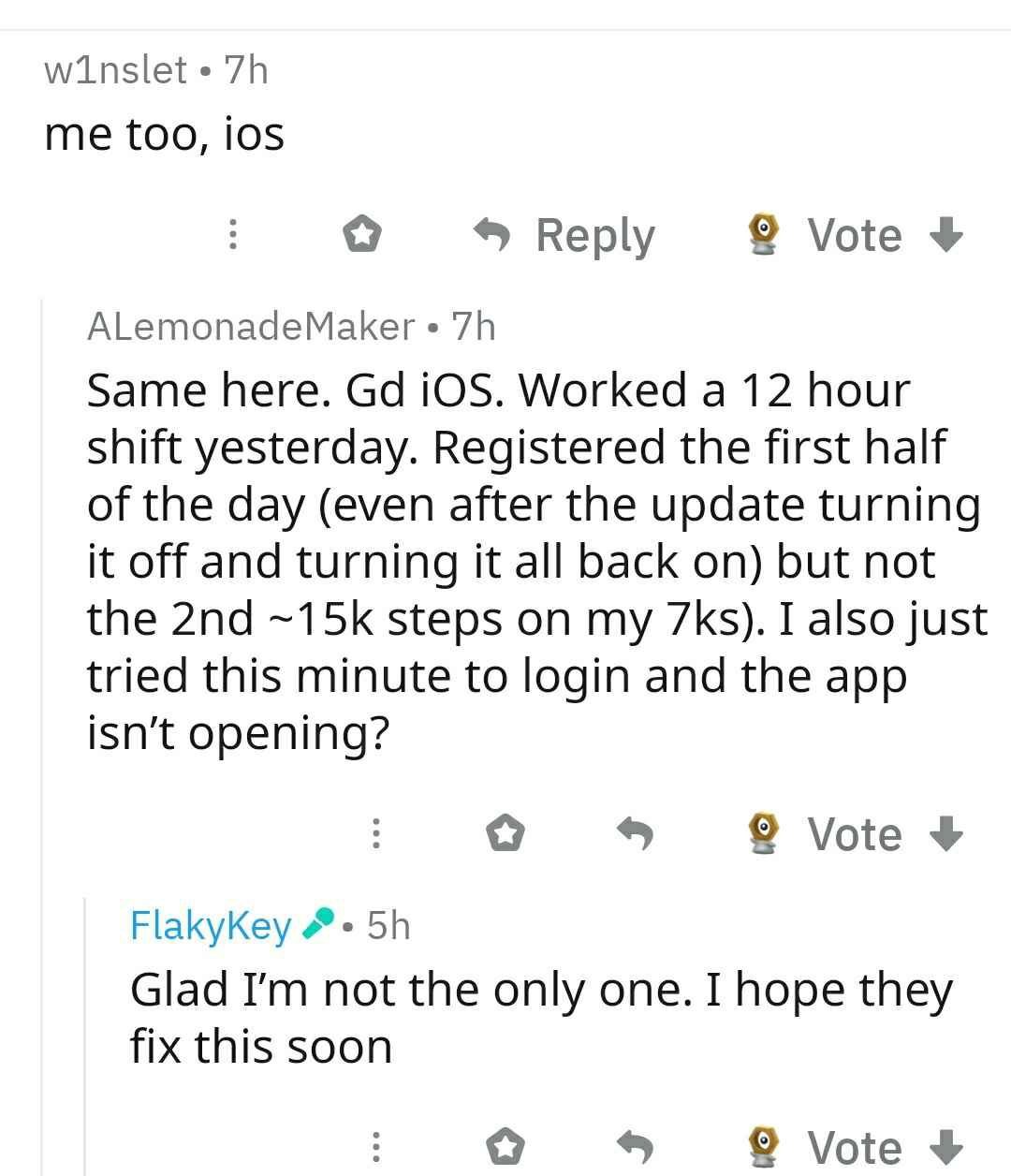 Well, we certainly hope, Niantic will look into this matter and will try to resolve it at the earliest. We are close tab on all the developments and will update you with more information whenever it arrives.
Coming to the February Community Day, players can evolve Rhyhorn into Rhyperior during the event or up to two hours afterward for the exclusive attack Rock Wrecker. And if they are lucky, they might encounter a Shiny Rhyhorn!
To evolve a Rhydon (Rhyhorn's evolved form) into Rhyperior, players will need 100 Rhyhorn Candy and a Sinnoh Stone. From Saturday, February 22, at 12:00 a.m. to Saturday, February 22, 2020 at 11:59 p.m. local time, players will be able to earn two Sinnoh Stones per set of regular- or premium- track GO Battle League battles completed, regardless of whether you win or lose! With the limit of five sets of GO Battle League battles each day—or 25 battles in the GO Battle League total—Trainers have the opportunity to obtain up to 10 Sinnoh Stones.