The fourth season of Go Battle League kicked off on Monday, September 14, 2020. But players are really facing trouble while playing the Battle League after the recent Pokemon Go update. According to players reports, Pokemon Go update 0.187.1 has broken the GO Battle League.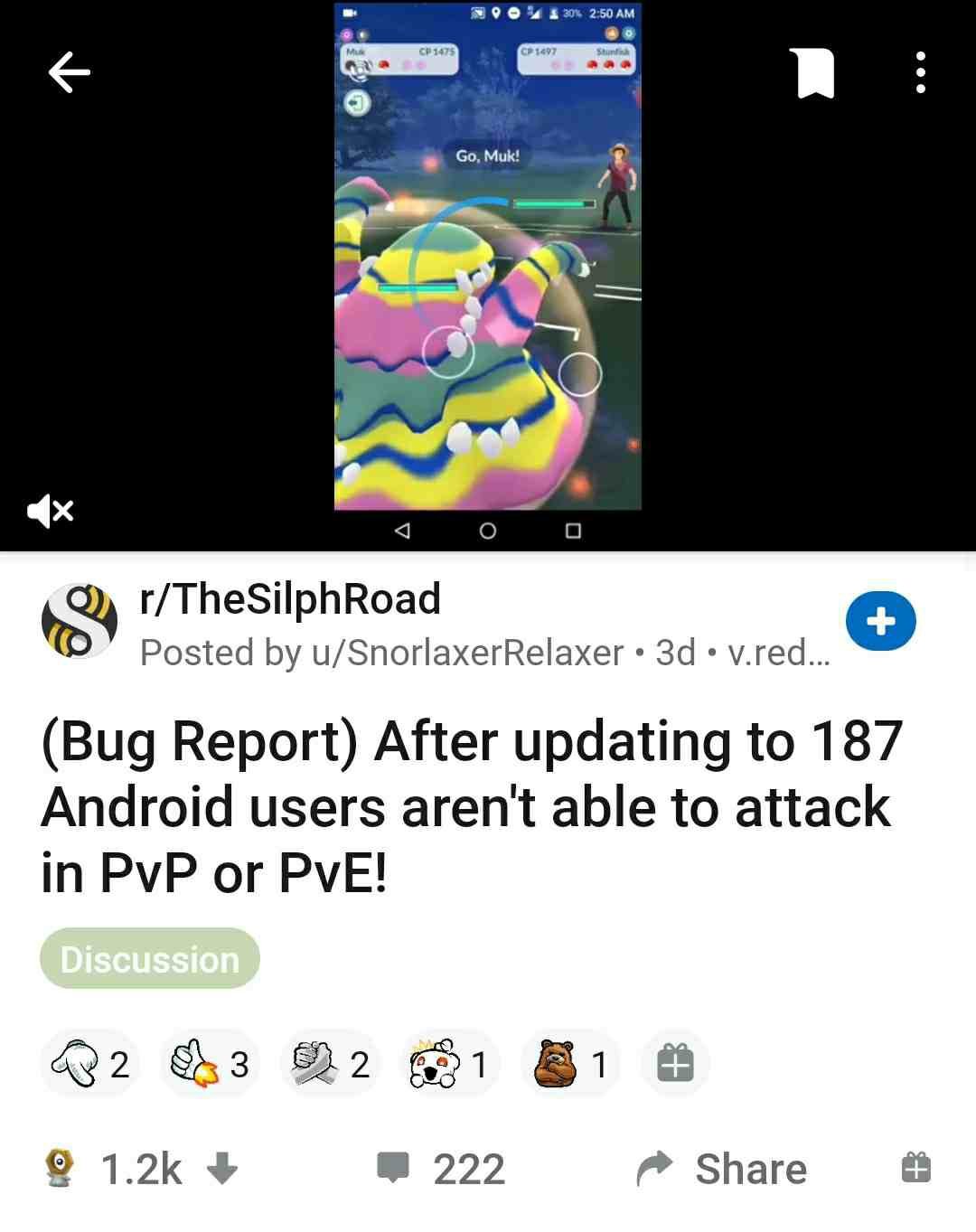 Good news is that Niantic has also officially acknowledged this issue on their official blog & has accepted that there is an increased latency in Pokemon Go. Niantic has described the issue in the following way on their official blog : We are investigating increased latency in Pokemon Go, particularly on app version 0.187.0. This can affect the game experience in Raid Battles, GO Battle League & other features.

Well, the issue is expected to be fixed in the next major update of the game. We can expect Niantic to roll out another update to fix the ongoing GO Battle League issues. However, players are concerned that if this issue will not get fixed, it will mess the upcoming GO Battle Night.
Speaking of GO Battle Night, it is expected to take place on September 24, 2020, at 6 pm in your local time zone & it will stay live until Friday, September 25, 2020. GO Battle Night will occur within the GO Batte League & will provide players with an opportunity to participate in a maximum of 20 sets of five battles.
Players can earn double the Stardust for the following : individual wins, at the end of each set of five battles, and when you rank up.