Pokemon Global link that has been active since 2010 is shutting down today (February 24, 2020). The service is set to shut down at 23:59 UTC. The shutdown here means features like online competitions, ranked battles, and Global Mission data and more will no longer be available.
For those who are unaware, PGL is a website that expands the fun of old games like Pokémon Sun, Pokémon Moon, Pokémon Ultra Sun, and Pokémon Ultra Moon into the online world.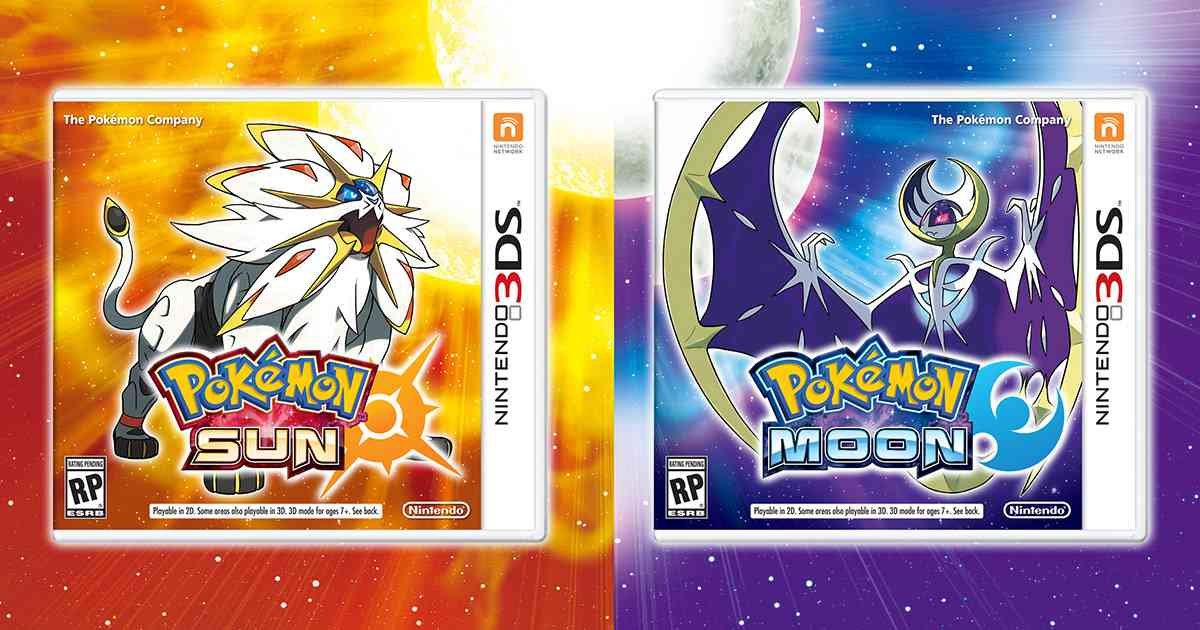 Pokemon Global Link was active since 2010 with the release of the Pokémon Black and White and was improved with the launch of other games. The latest games like Pokémon Sword and Shield, get online support from the Nintendo Switch, making the PGL obsolete. So, players of Sword and Shield need not worry about the shut down of the Pokemon Global Link.
The shutting down of PGL is likely to make a way for Pokemon Home. Well, if you are a user of PGL you can get a Munna as a gift, for using the service. If you are not a hardcore fan of Pokemon games, you do need to worry as only hardcore games will mourn the loss of PGL.
Do let us know your thoughts about the shut down of the Pokemon Global Link in the comments section below.
---
SEE ALSO: